Complementing the Fundamental
iSquare provides alternative data to drive unique insights and actions on investment, trading and risk management.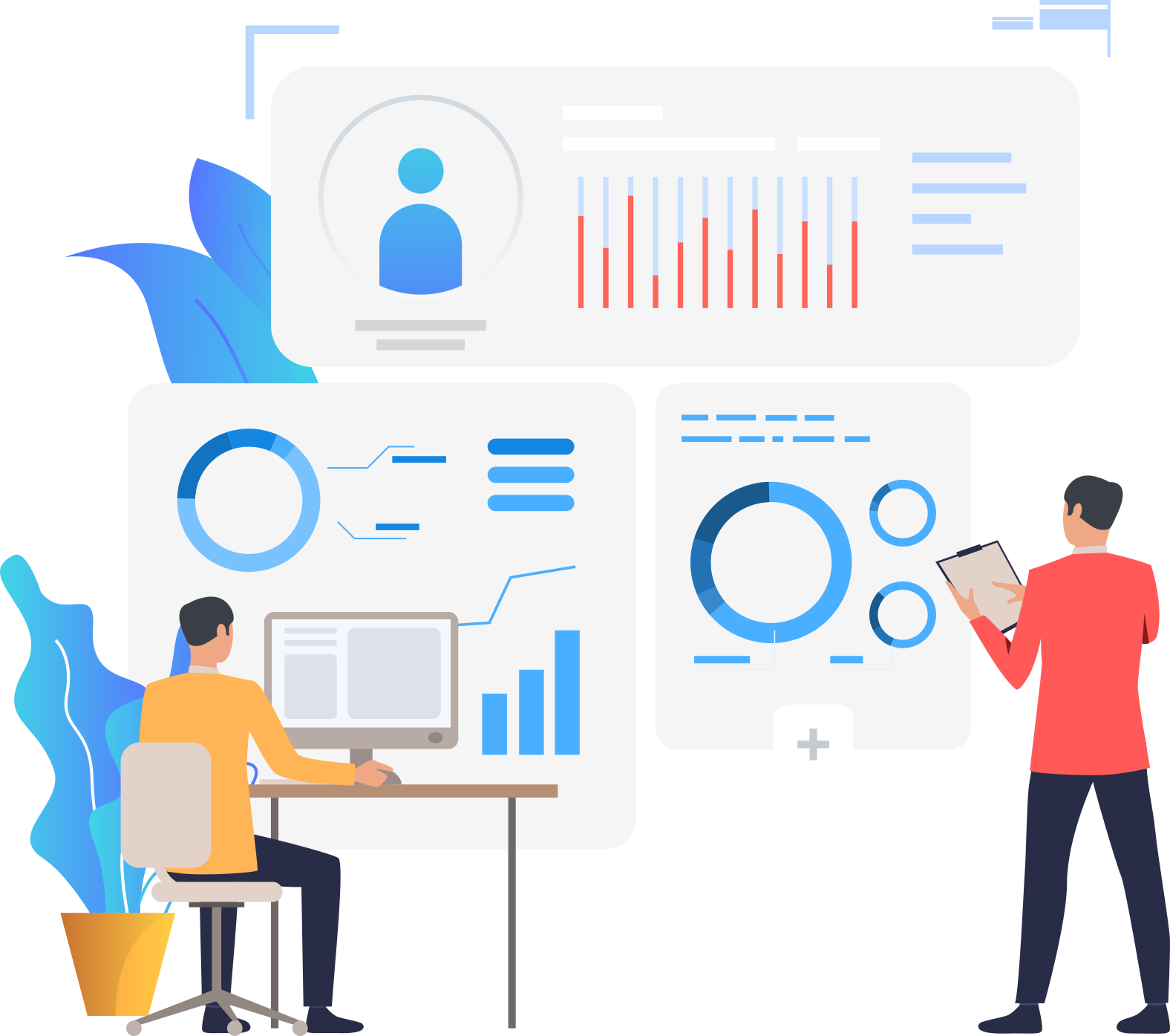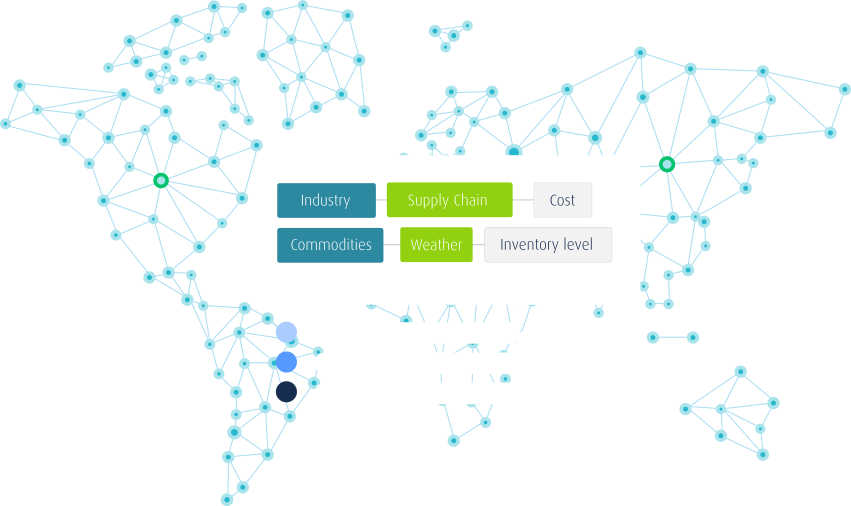 Make Better Decisions
Alternative data has been used as part of the preliminary investment analysis, as well as indicators for investment professionals to monitor the market, industry and economy. Alternative sources of insight is critical in today's investment process in order to maintain an advantage in the market.
Learn More
Latest Articles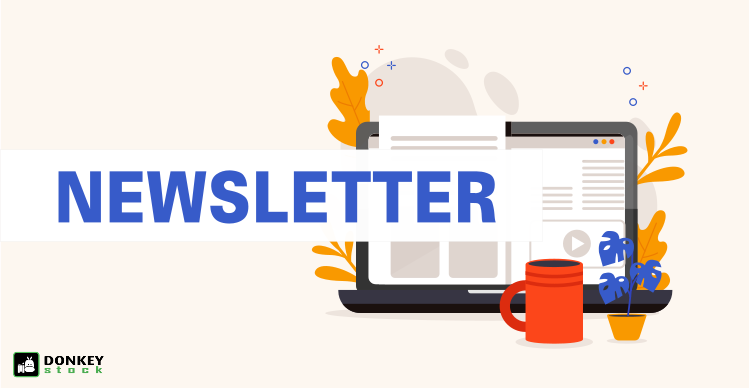 Weekly Newsletter - 7 Aug 2022
6 Aug, 2022 | Newsletter | Tags: Newsletter
5 Feedmill companies accused of price fixing, TNB to build Malaysia EV charging infrastructure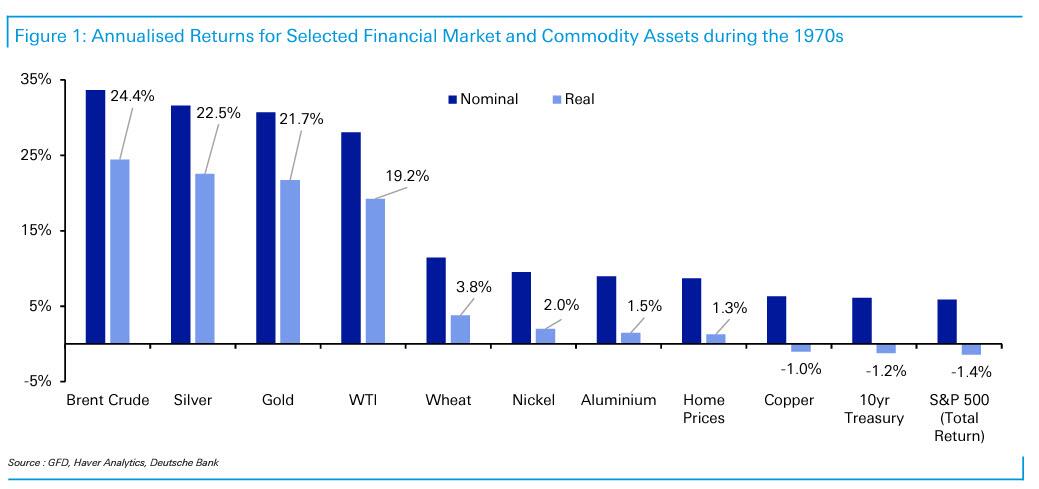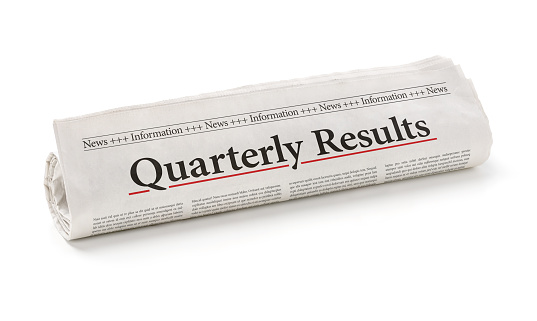 Reports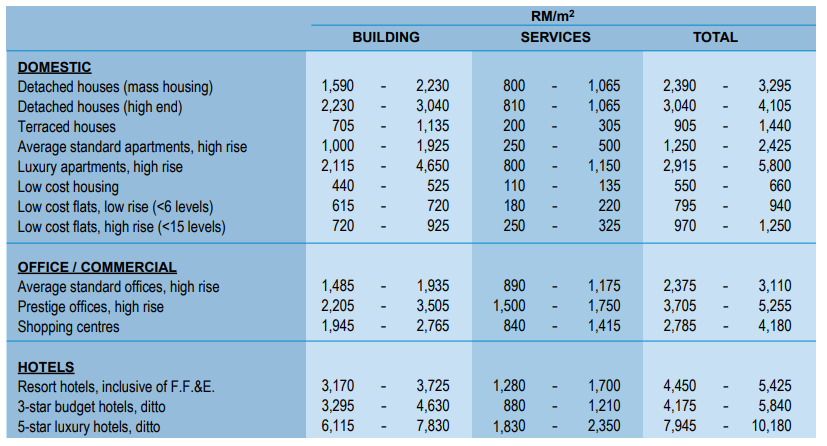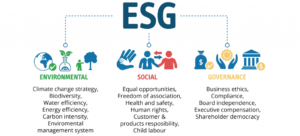 Bursa Companies ESG Rating
20 Mar, 2022 | ESG | Tags: Portfolio
The rating of Environmental, social and corporate governance (ESG) scoring of Bursa Malaysia listed companies.