Complementing the Fundamental
iSquare provides alternative data to drive unique insights and actions on investment, trading and risk management.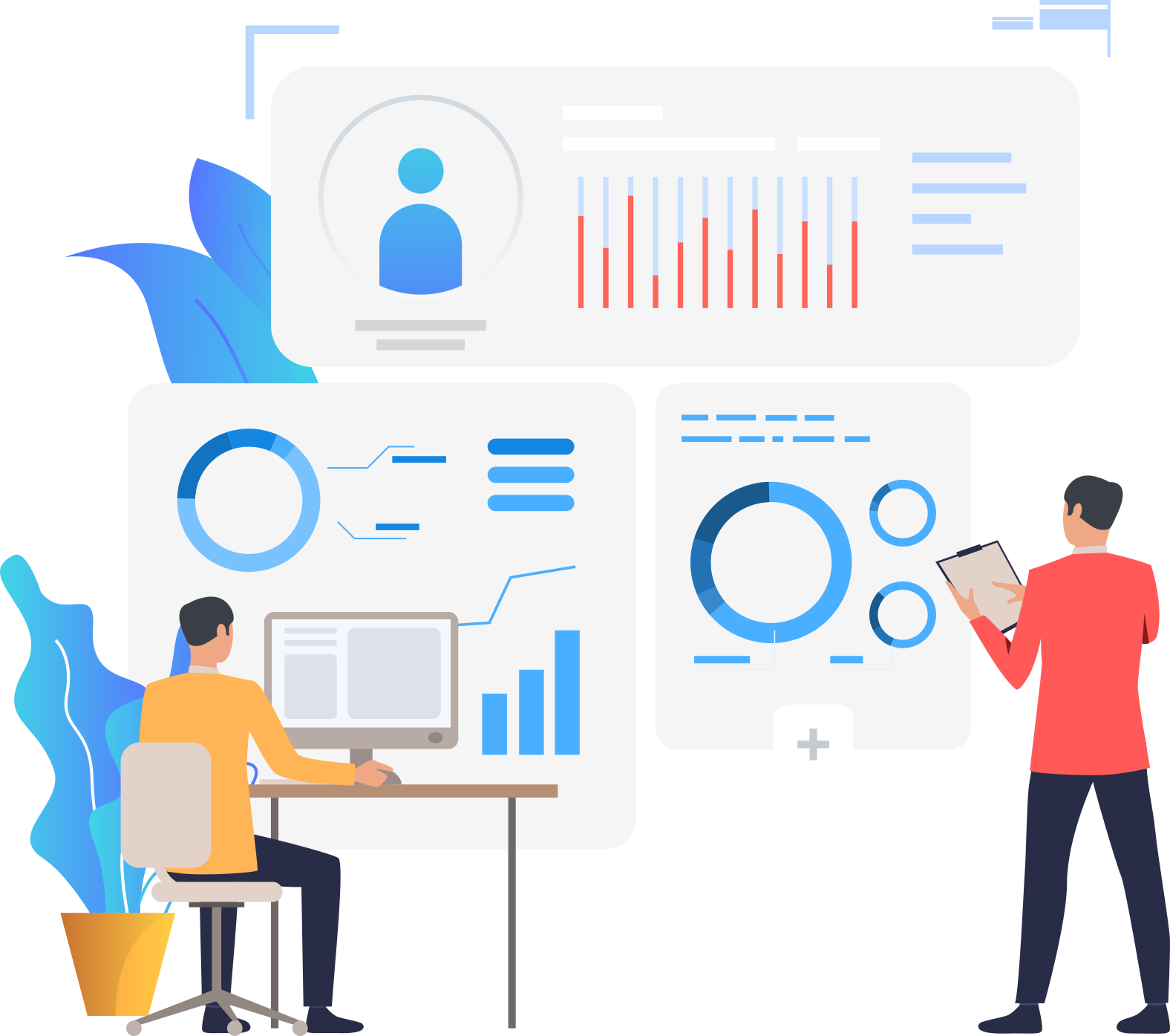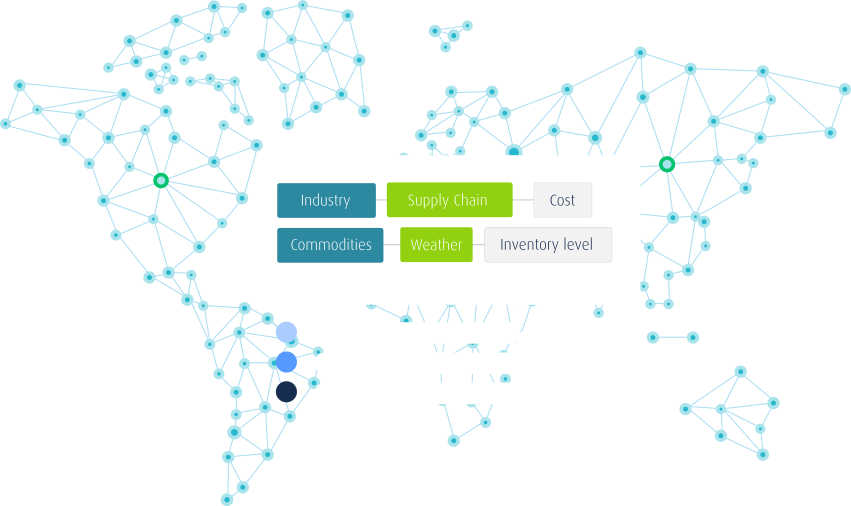 Make Better Decisions
Alternative data has been used as part of the preliminary investment analysis, as well as indicators for investment professionals to monitor the market, industry and economy. Alternative sources of insight is critical in today's investment process in order to maintain an advantage in the market.
Learn More
Latest Articles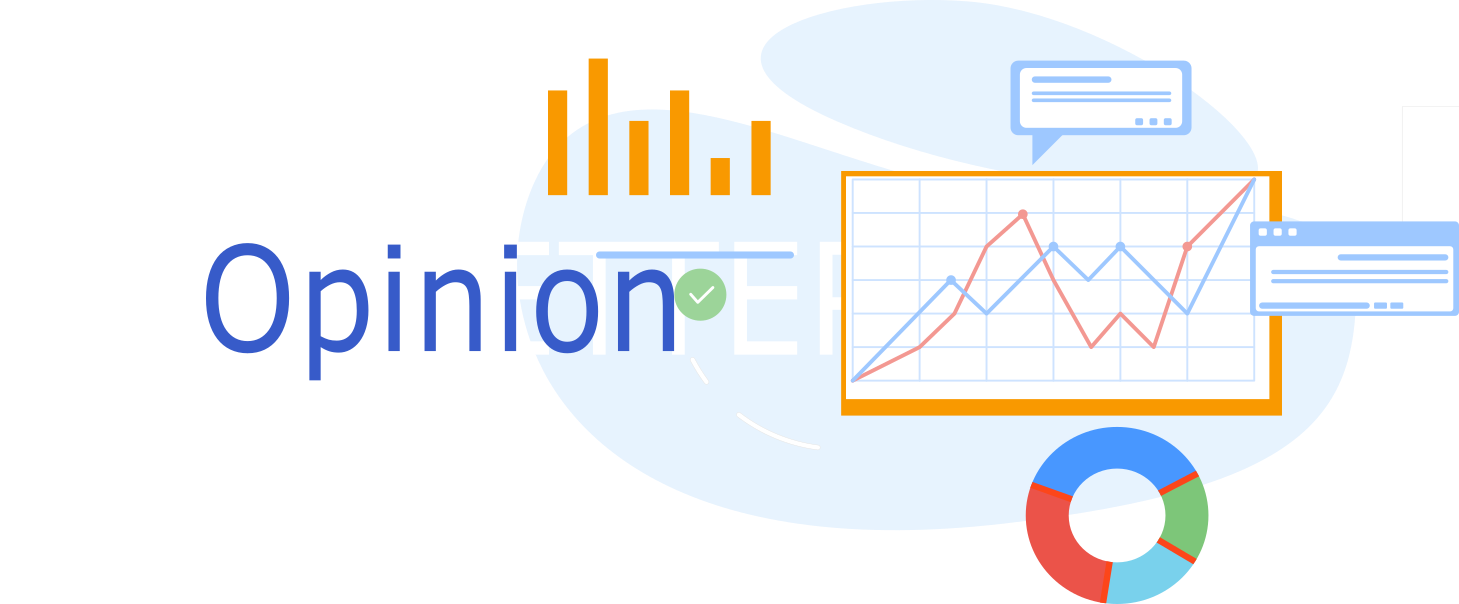 Changes of Germany Index, DAX 30 to DAX 40
by Teo Yan Feng, 2021-11-26 | Category: Financials | Tags: Portfolio
The changes of Germany Index from being having 30 constituents to 40 constituents, its new requirements, and its positive and negative impact to the investors.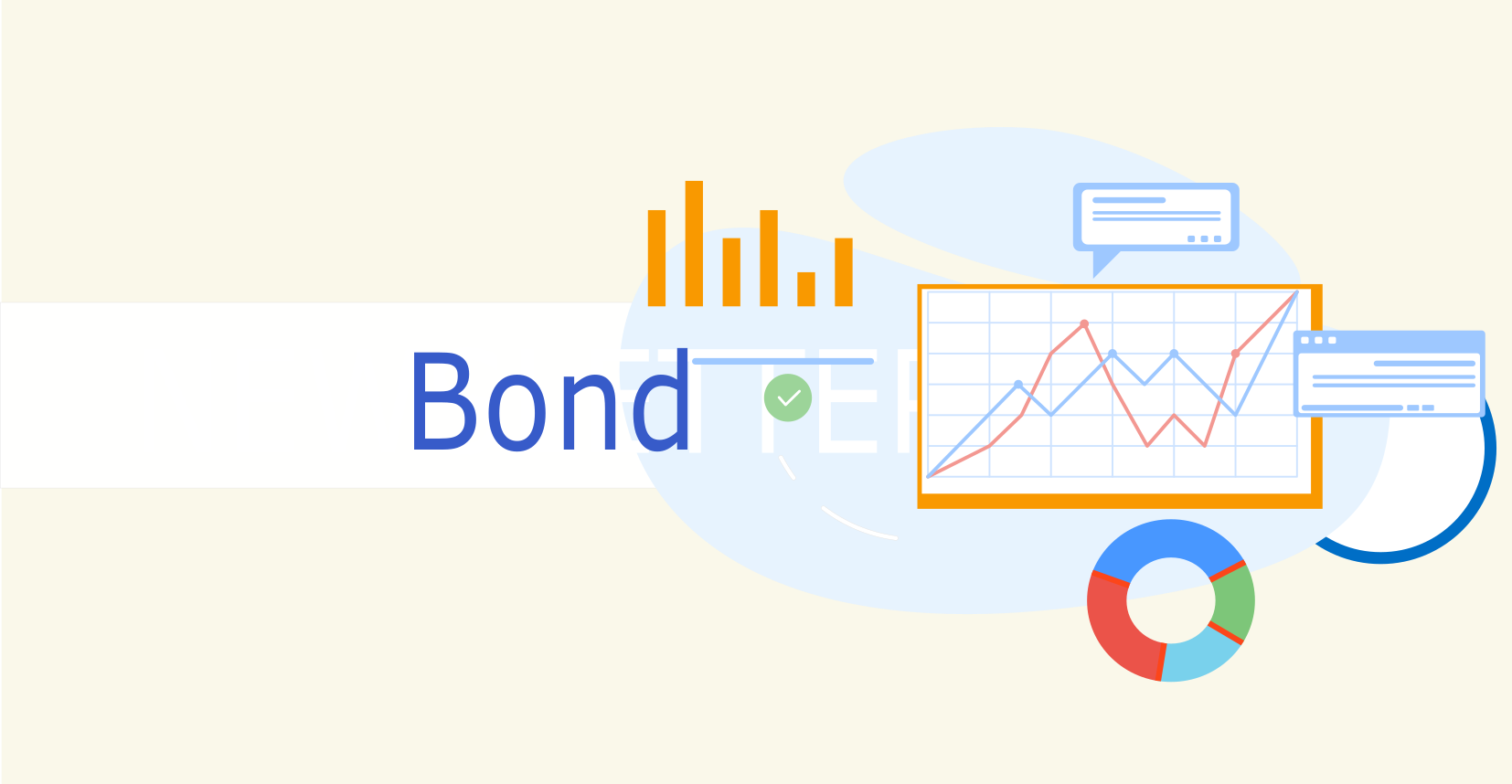 US can't pump money forever
by Admin, 2021-09-03 | Category: Financials | Tags: Bond
The monthly QE confirmed by Fed is not sustainable
Reports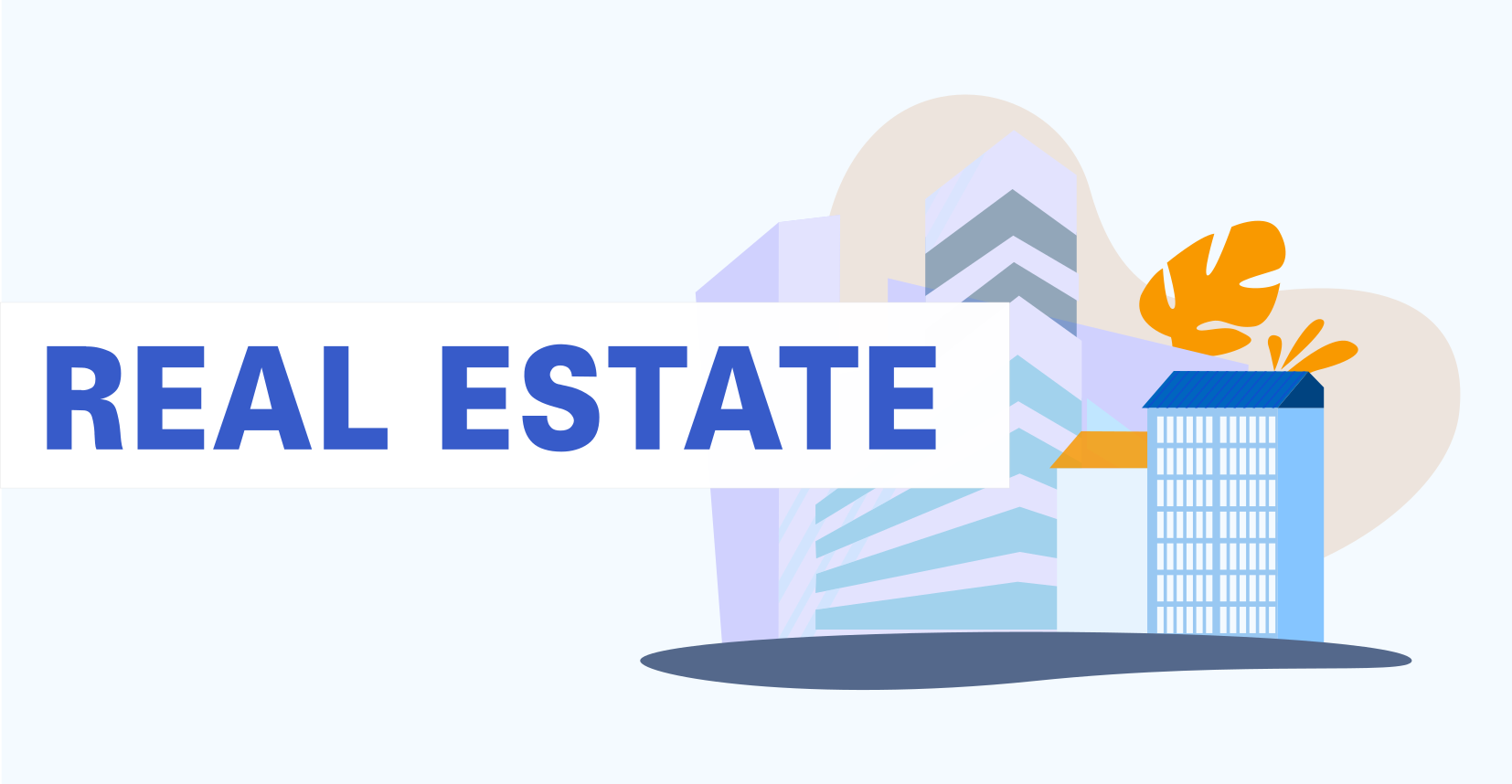 Malaysia Administrative District
by Admin, 2021-07-14 | Category: Real Estate | Tags: Map
The border between districts and zone of Malaysia states and Federal Territories of Malaysia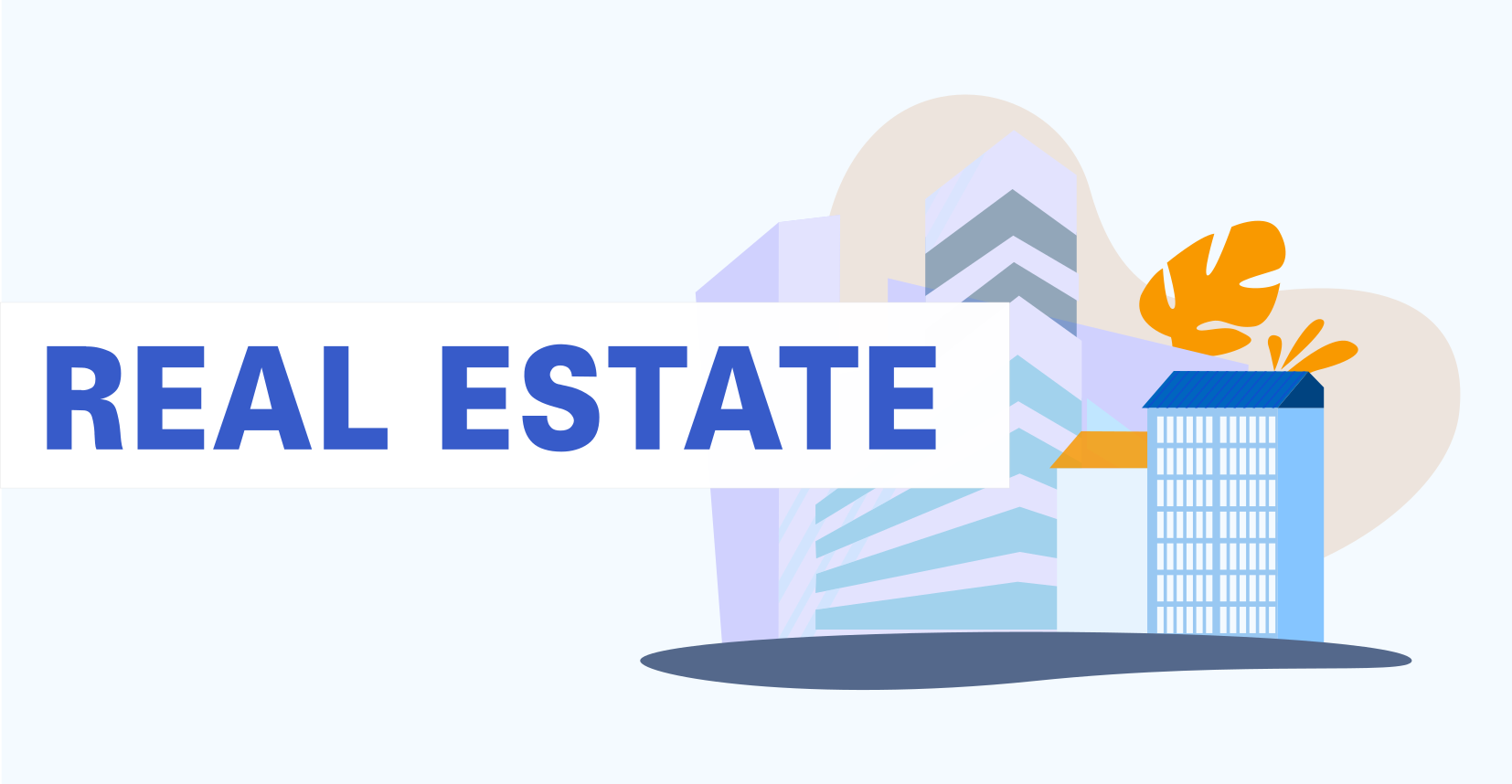 KL Plan 2040
by Admin, 2021-07-14 | Category: Real Estate | Tags: KL
The masterplan outlined by DBKL