Guides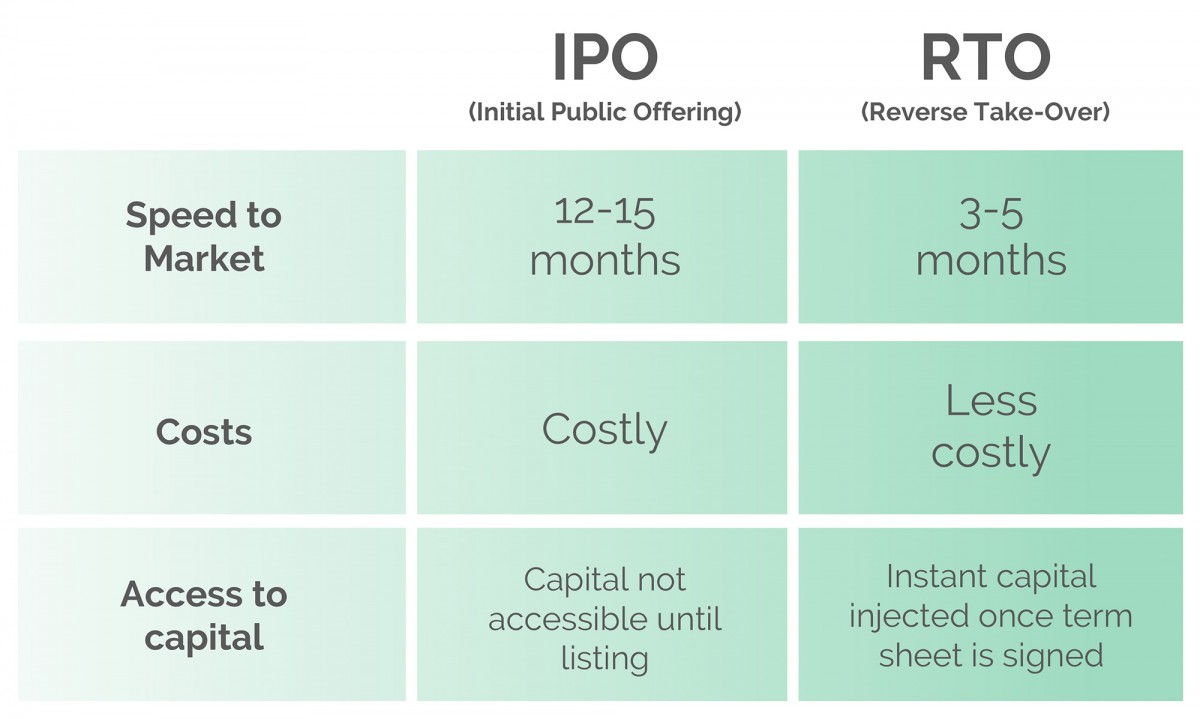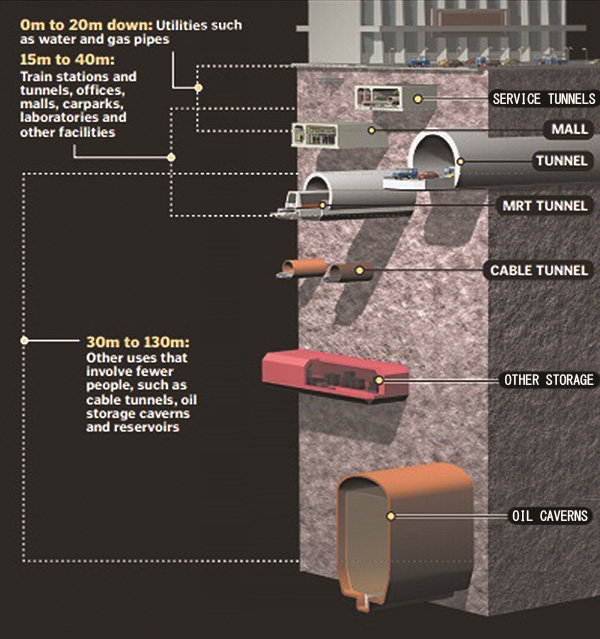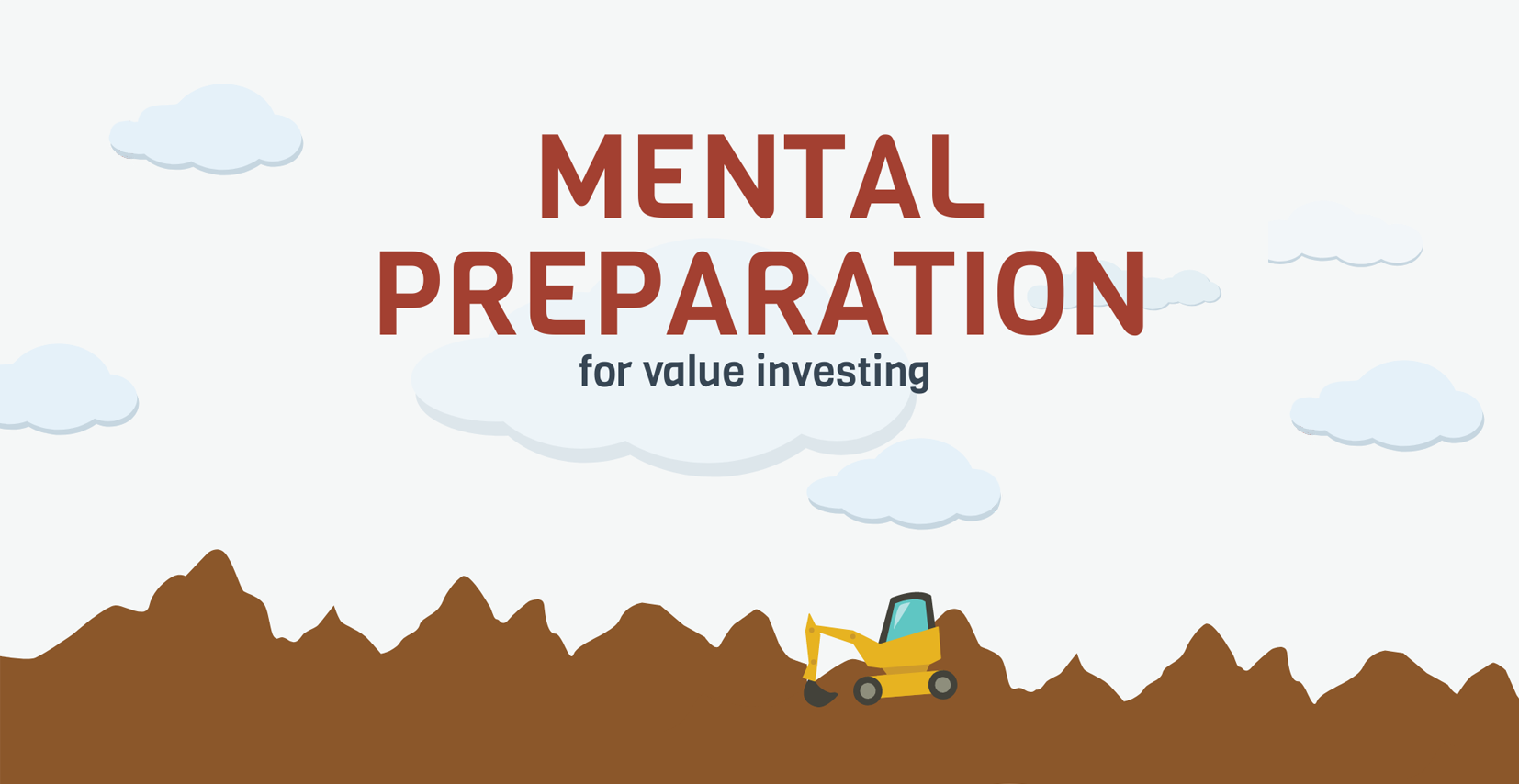 Mental for Value Investing
18 Jan, 2022 | | Tags:
Value investing is an investment strategy that involves picking stocks that appear to be trading for less than their intrinsic or book value.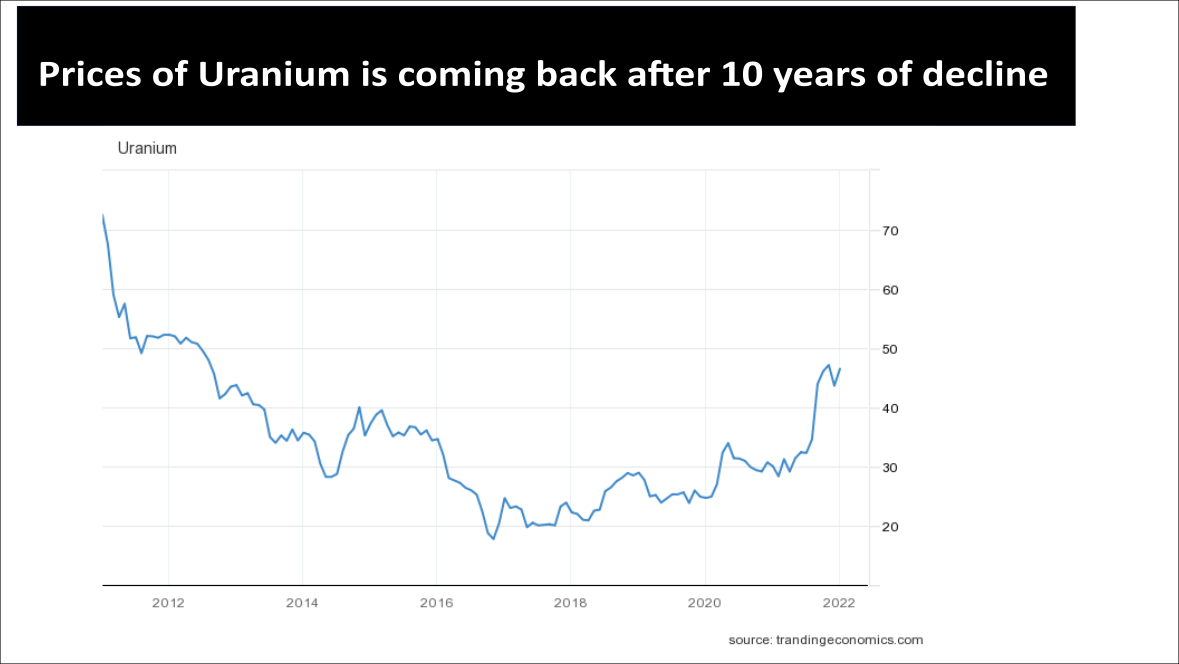 Uranium Overview
13 Jan, 2022 | | Tags:
The European Commission has proposed plans to label nuclear power as green on 2 Jan 2022. This may be the start of a reversal in Uranium demand.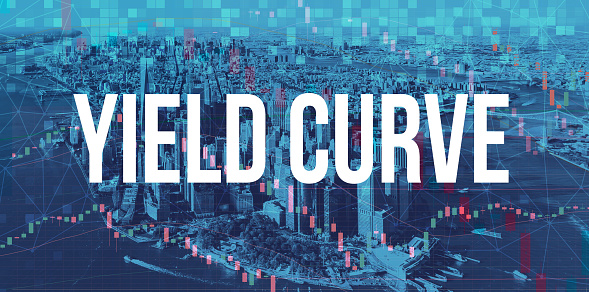 Types of yield curve and its impact to the market
26 Nov, 2021 | | Tags:
Yield Curve is a graph that shows how bond yields and maturities are related. Here are the types of the yield curve, factors affecting the yield curve and how the market interpret the different type of yield curve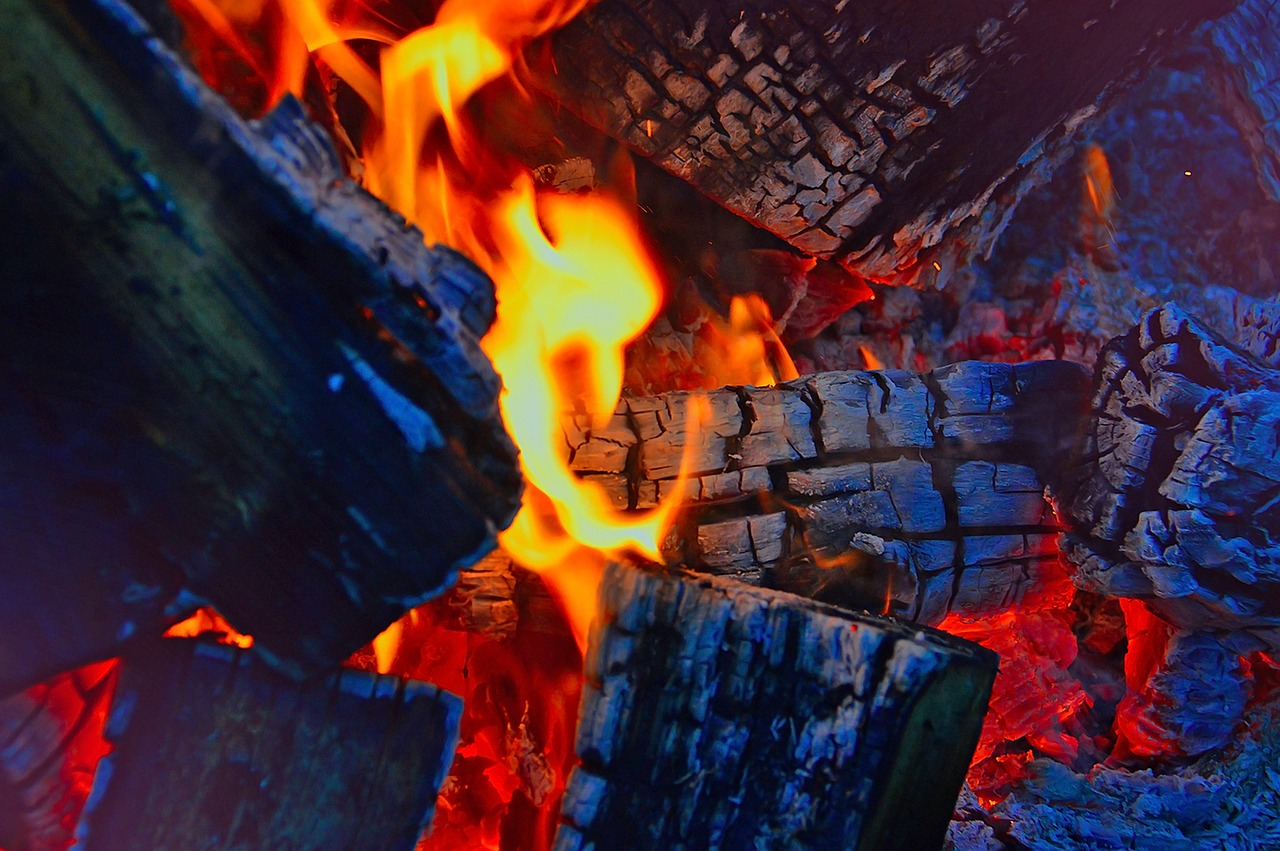 Types of Coal
25 Nov, 2021 | | Tags:
Coal is an abundant natural resource that can be used as a source of energy and is primarily used as fuel to generate electric power. The article illustrates the major types or ranks of coal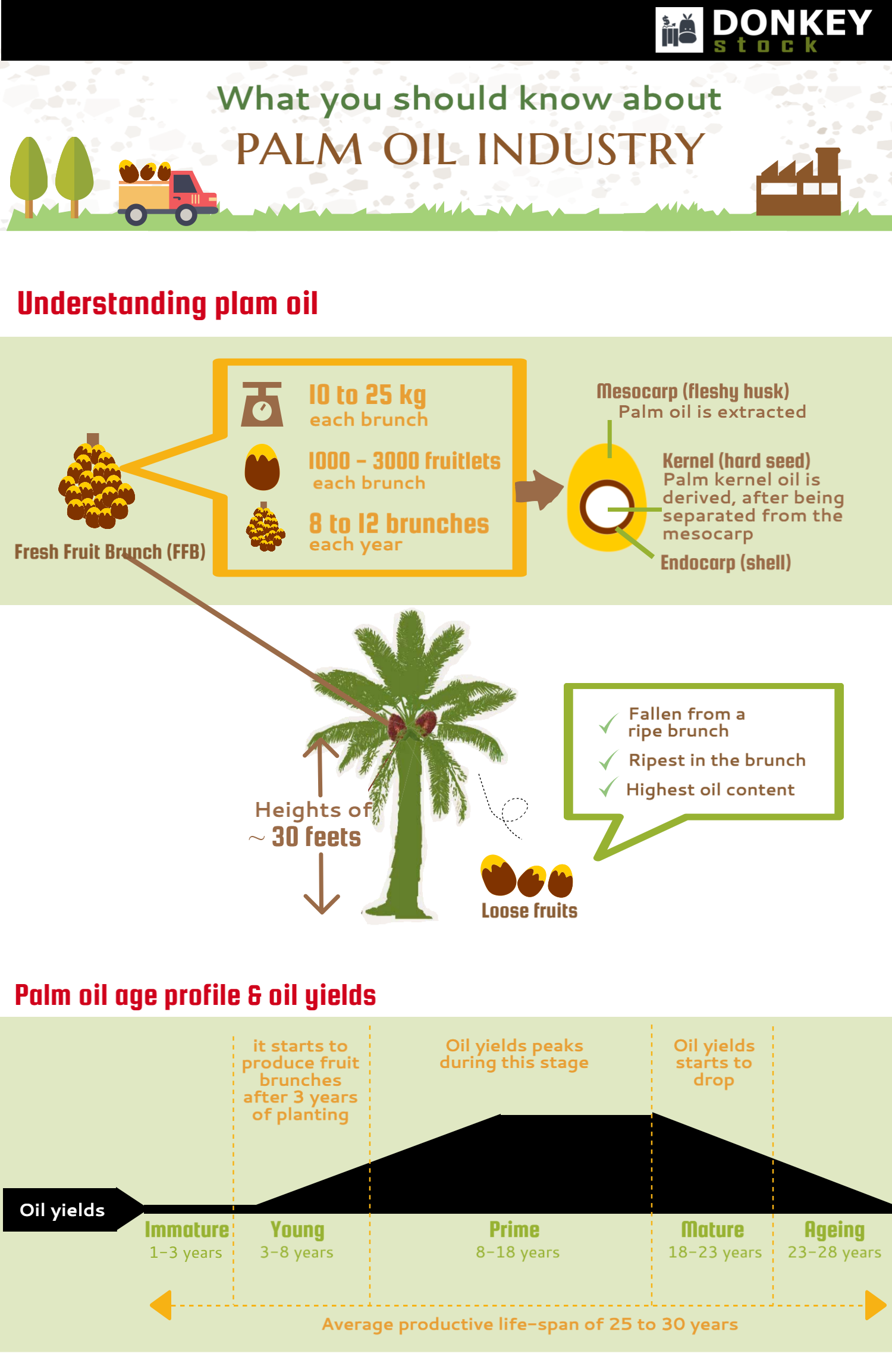 Facts of Malaysia Palm Oil Industry
25 Nov, 2021 | | Tags:
Industry figures of Malaysia Palm Oil Industry. The data includes Malaysia Palm Oil Planted Area, Capacity of Malaysia Palm Oil Processing Facility, Fresh Fruit Bunch (FFB) Yield and Crude Palm Oil (CPO) Yield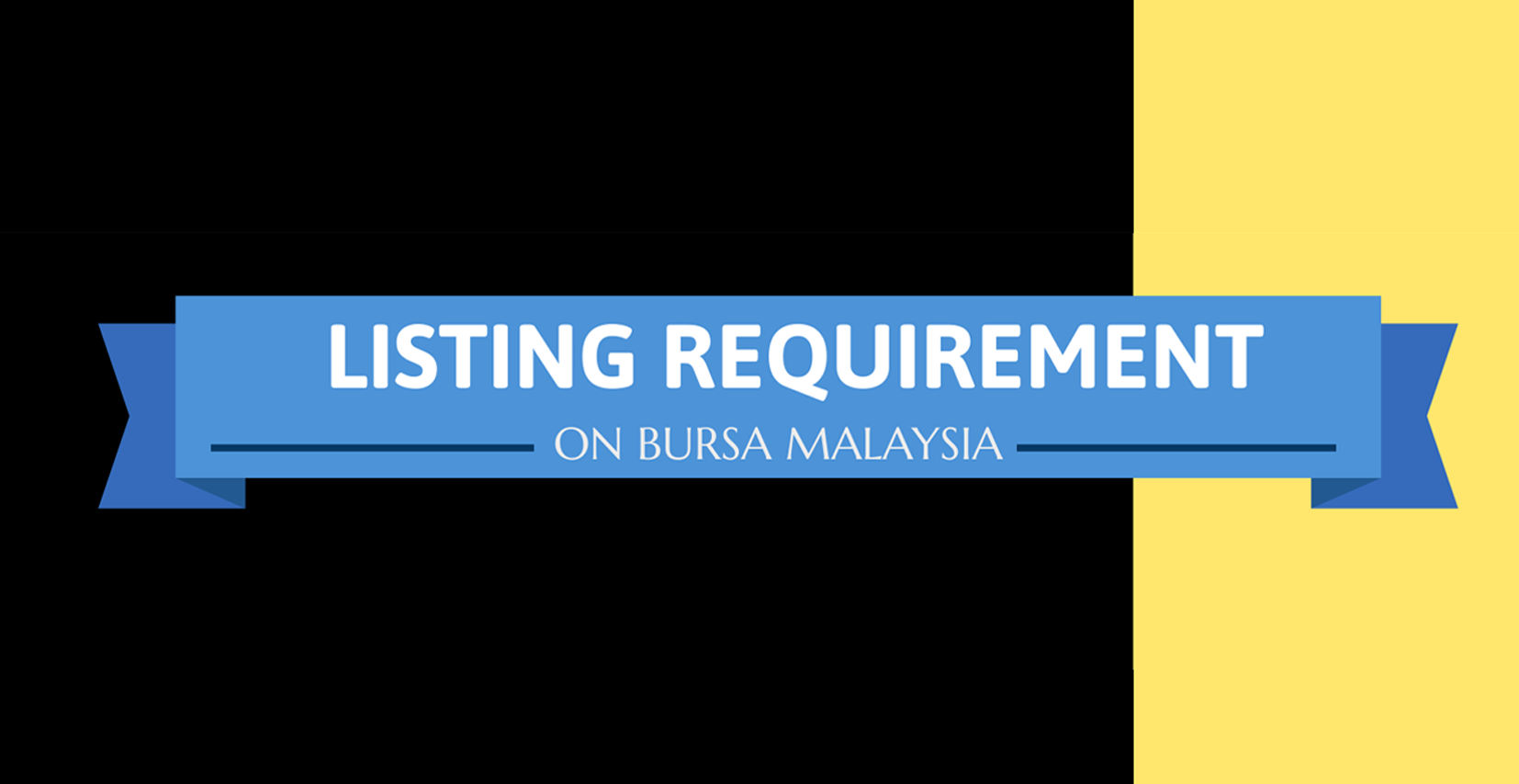 Bursa Listing Requirement
6 Jul, 2021 | | Tags:
Listing provides an opportunity to the corporates / entrepreneurs to raise capital to fund new projects/undertake expansions/diversifications and for acquisitions. Listing also provides an exit route to private equity investors as well as liquidity to the ESOS holding employees.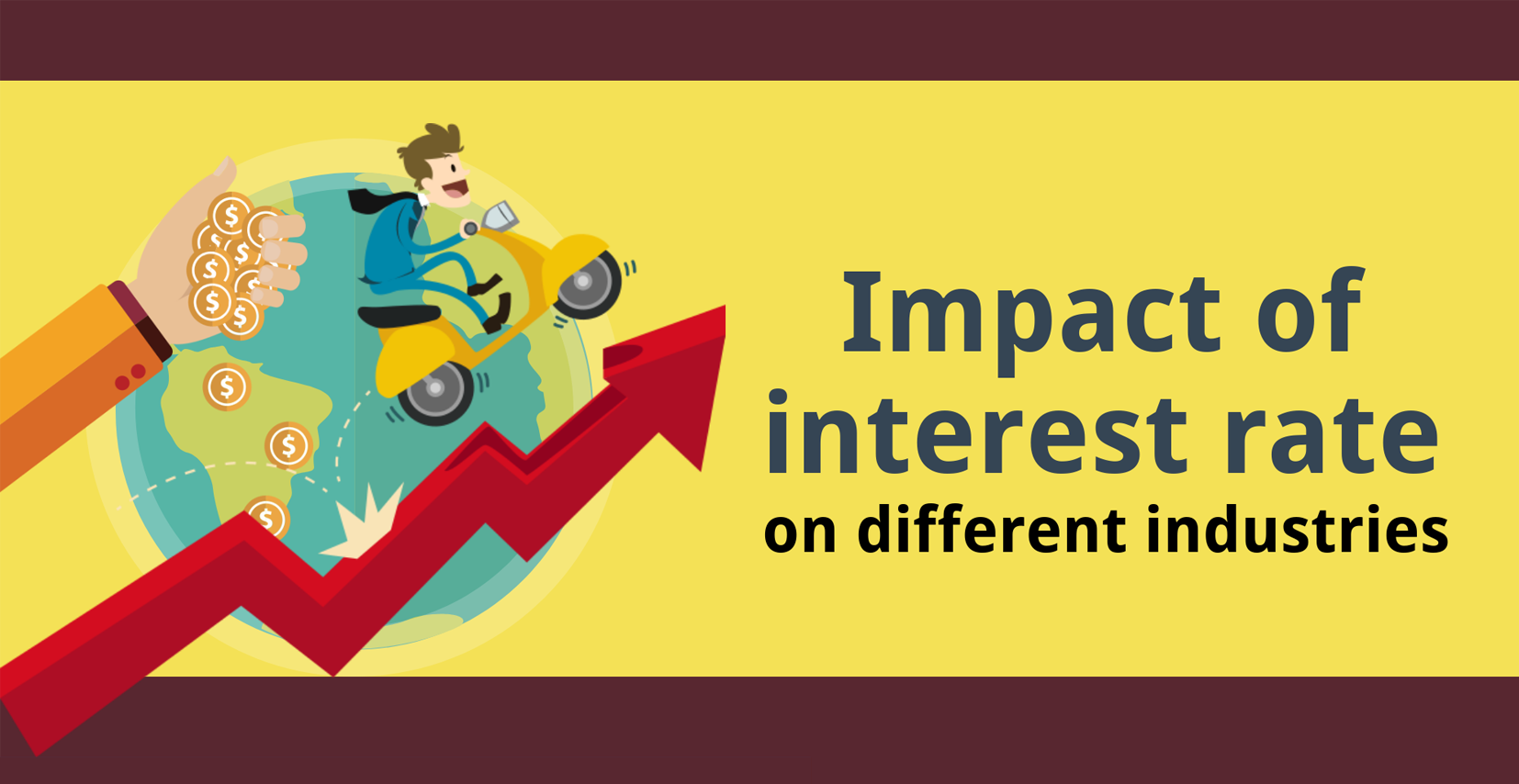 Impact of Interest Rate on different industry
6 Jul, 2021 | | Tags:
When interest rates are rising, both businesses and consumers will cut back on spending. This will cause earnings to fall and stock prices to drop. On the other hand, when interest rates have fallen significantly, consumers and businesses will increase spending, causing stock prices to rise.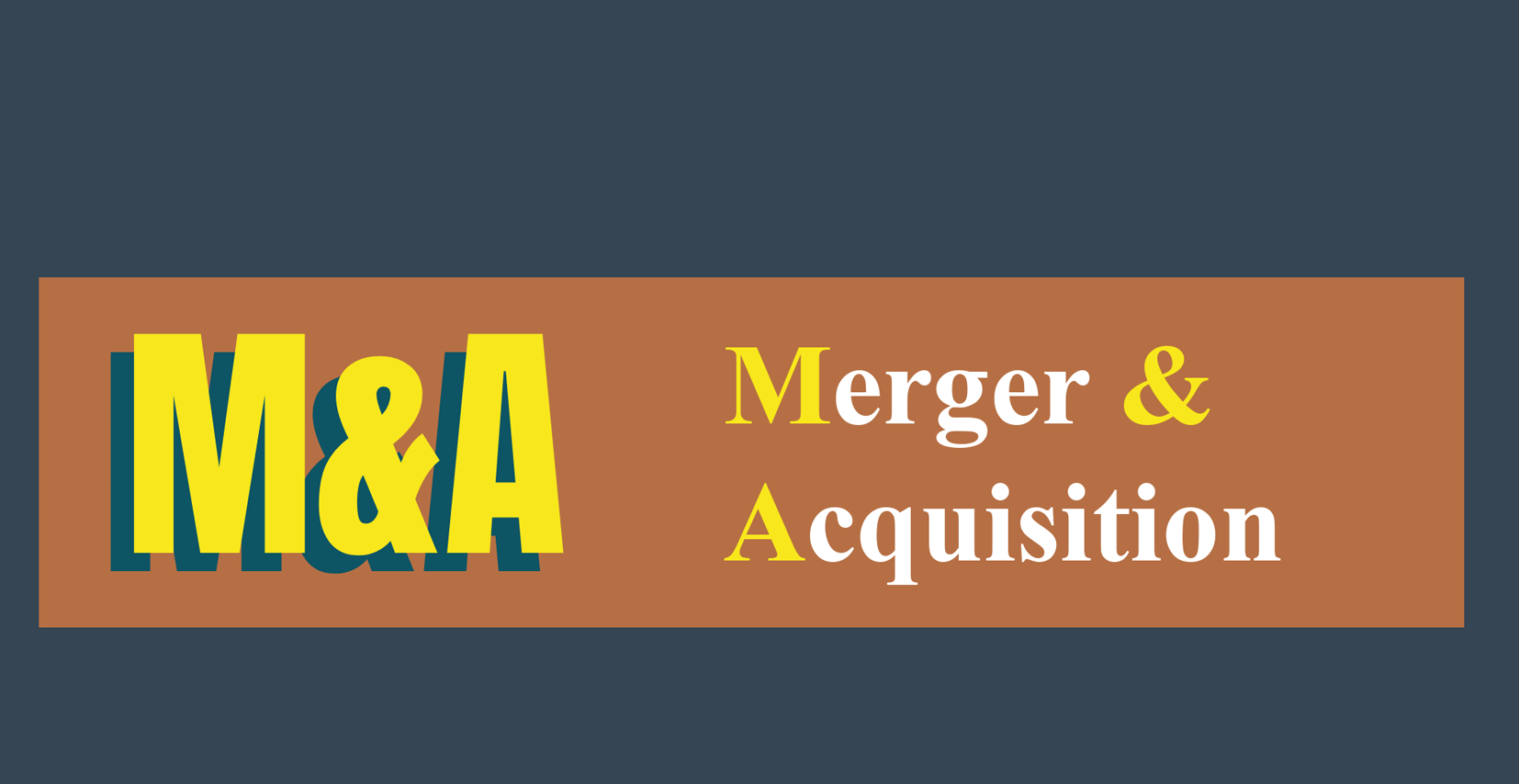 Merger & Acquisition
6 Jul, 2021 | | Tags:
Mergers and acquisitions (M&A) is a general term that describes the consolidation of companies or assets through various types of financial transactions.