Articles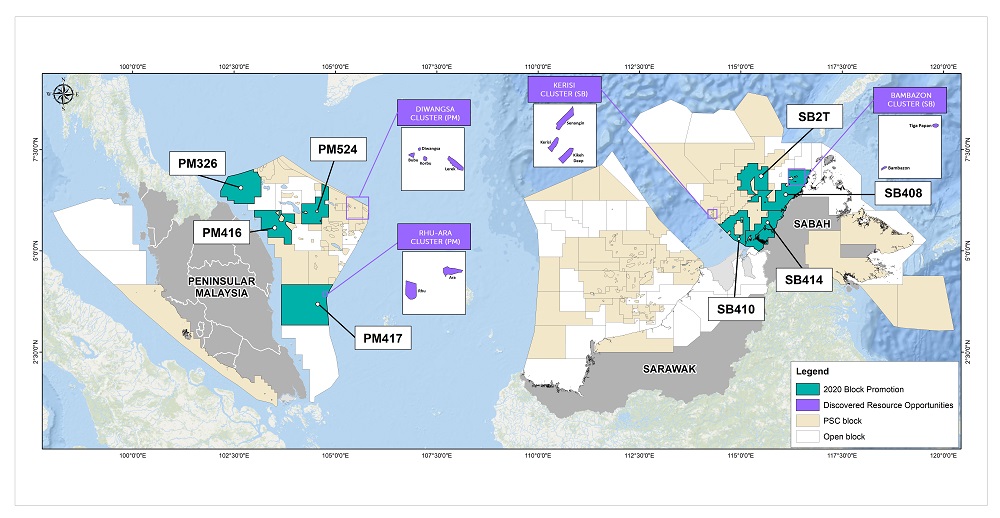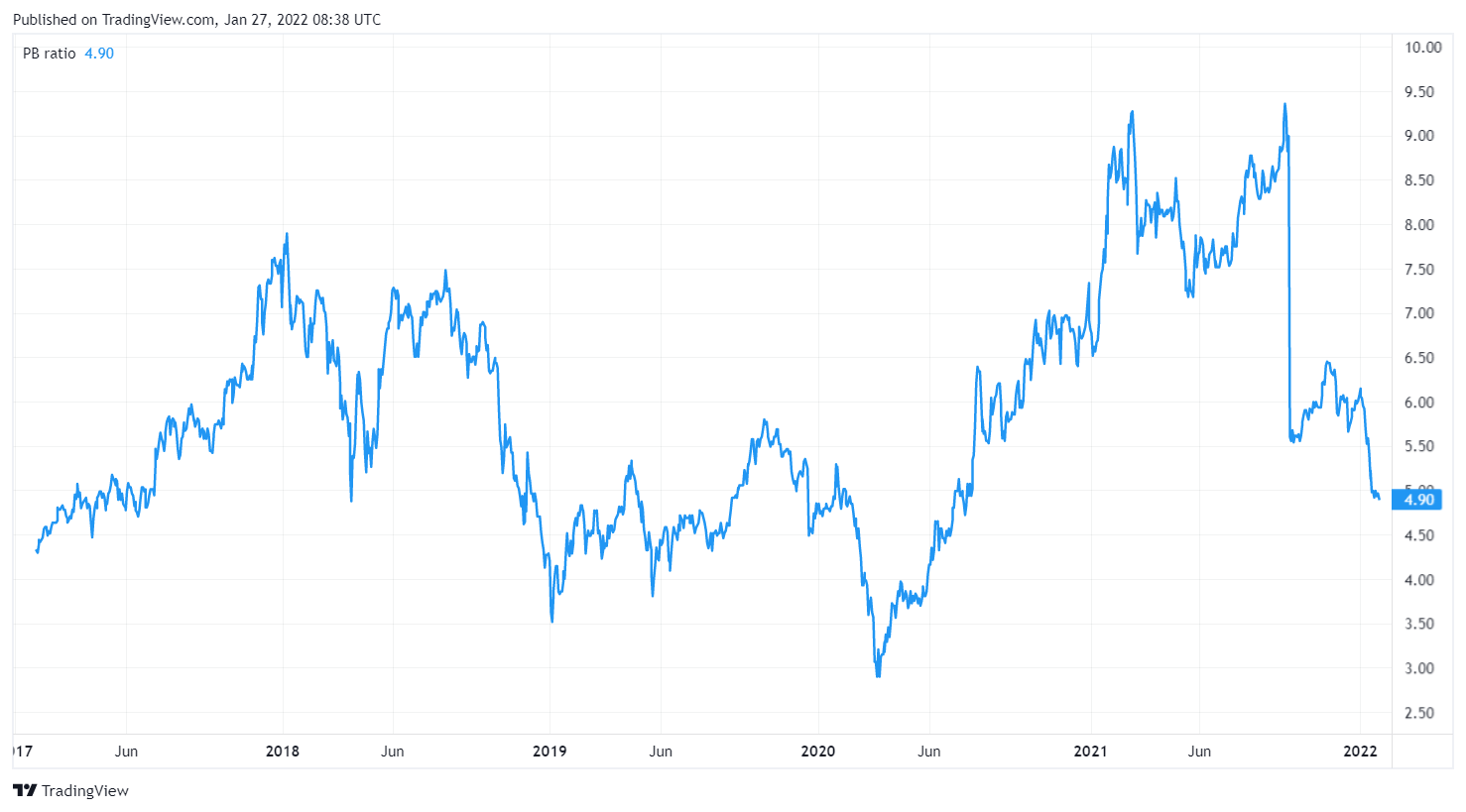 Inari Amertron - Value emerges?
by Admin, 27 Jan, 2022 | | Tags: Inari Amertron
Can investors catch this falling knife after a 25% share plunge in a short period of time?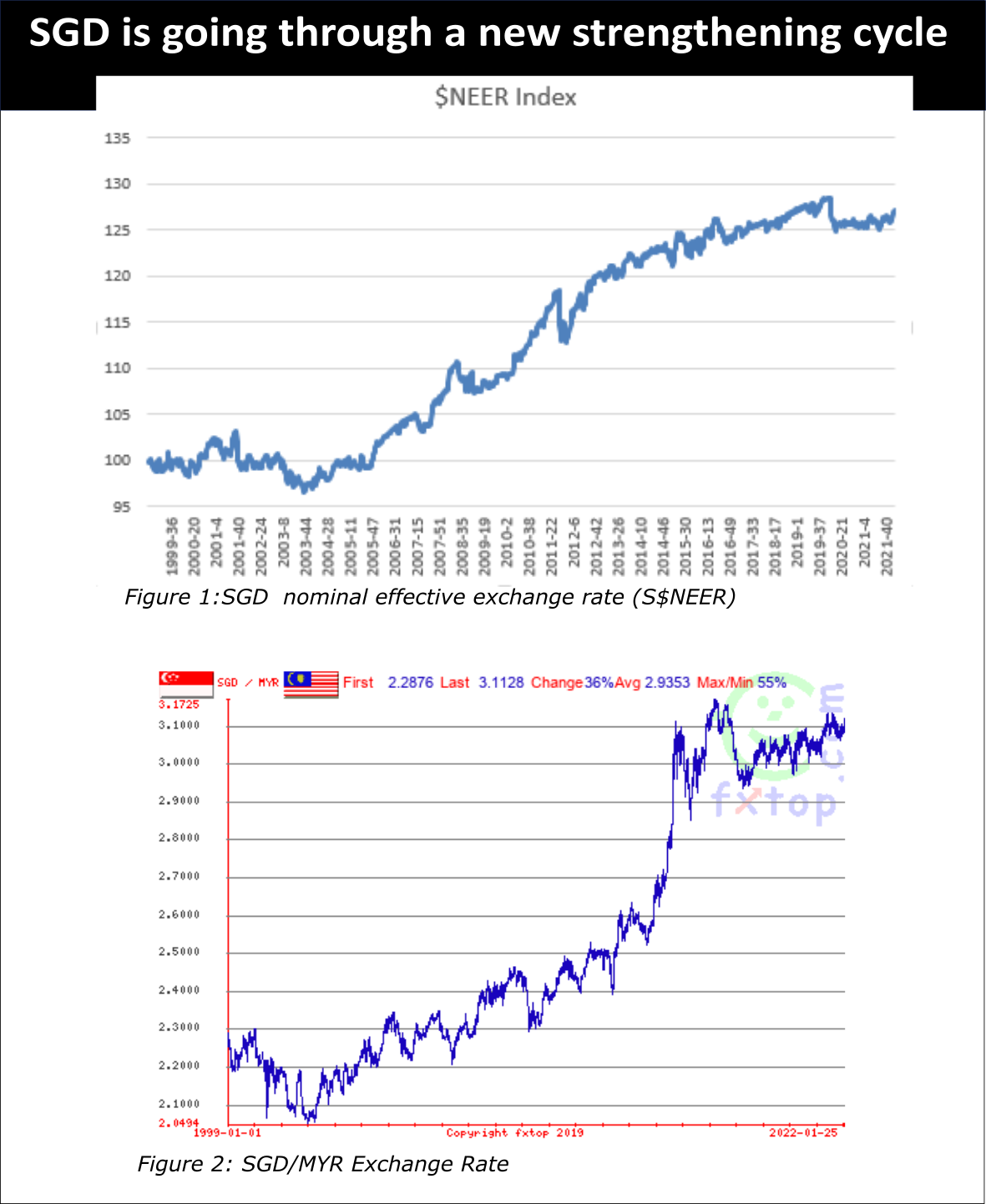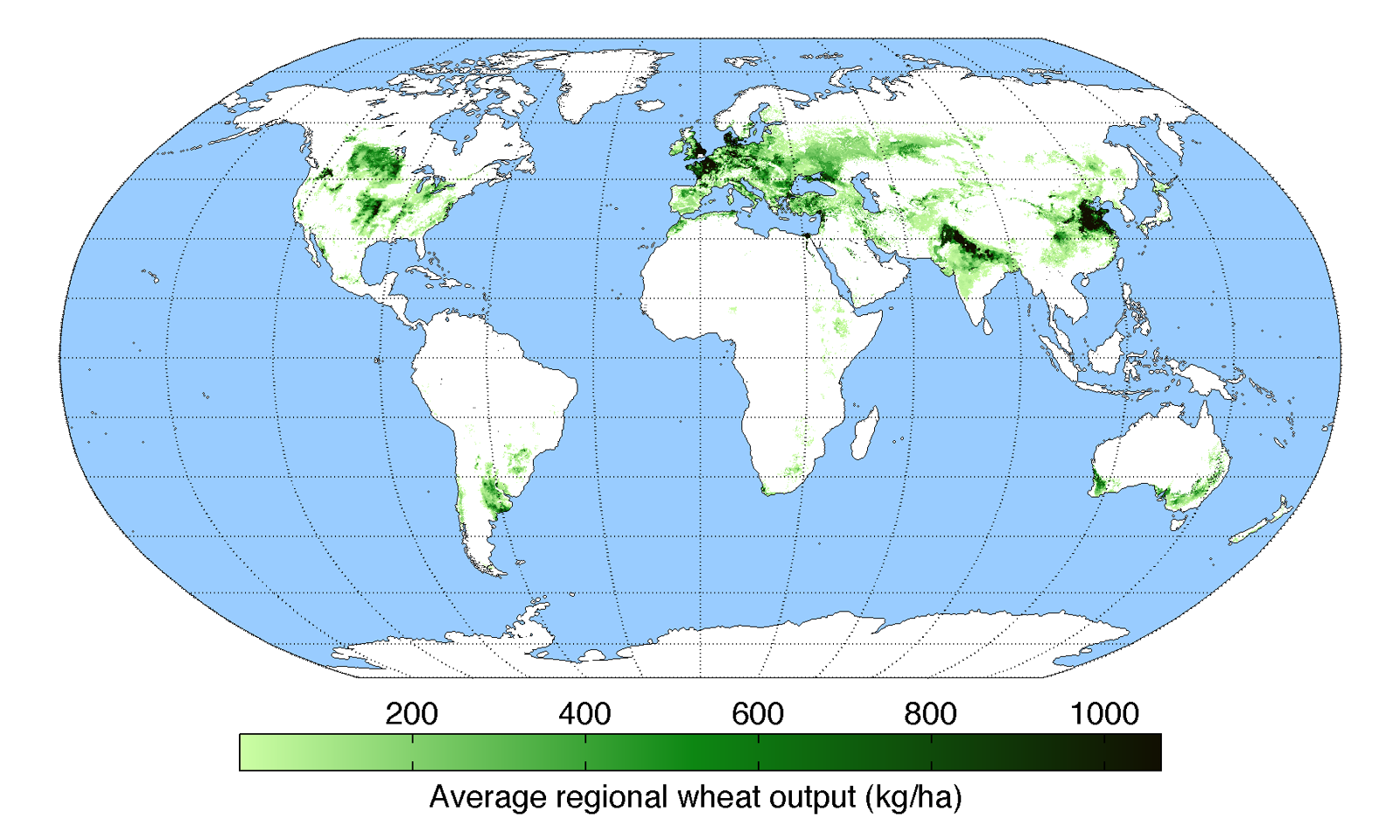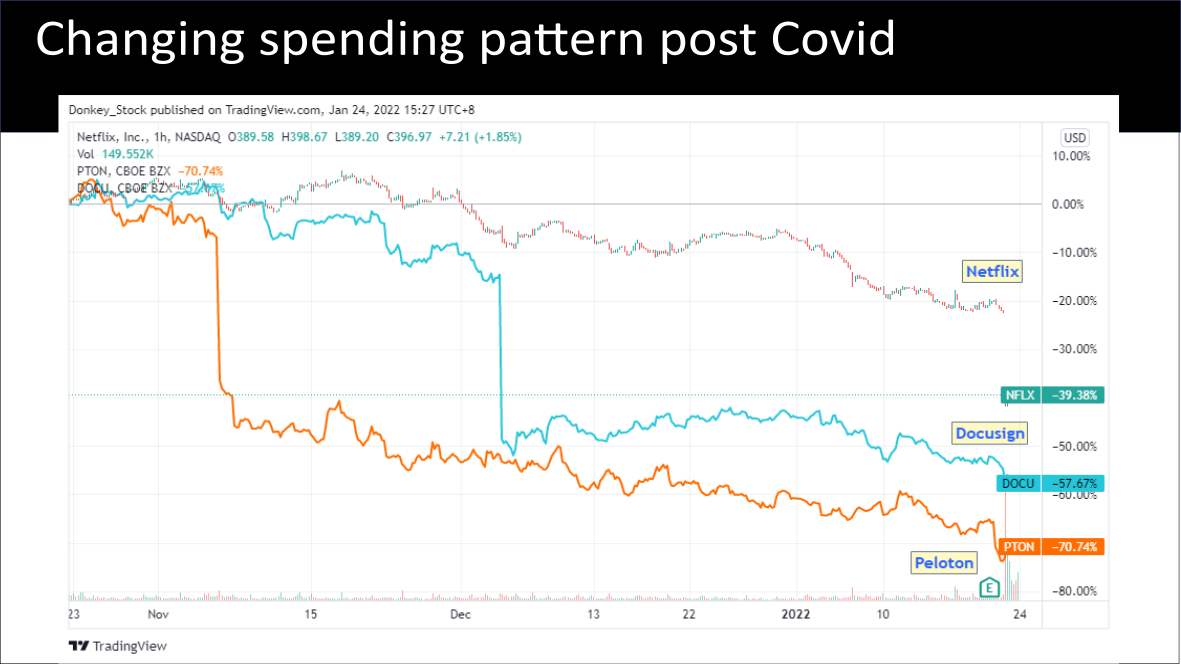 Changes in Consumer Spending Pattern
by Admin, 24 Jan, 2022 | | Tags: Portfolio
The spending pattern had changed after the pandemic. Here's a summary of the changes in the world's major countries. Due to the changes, the investing rationale is no longer the same.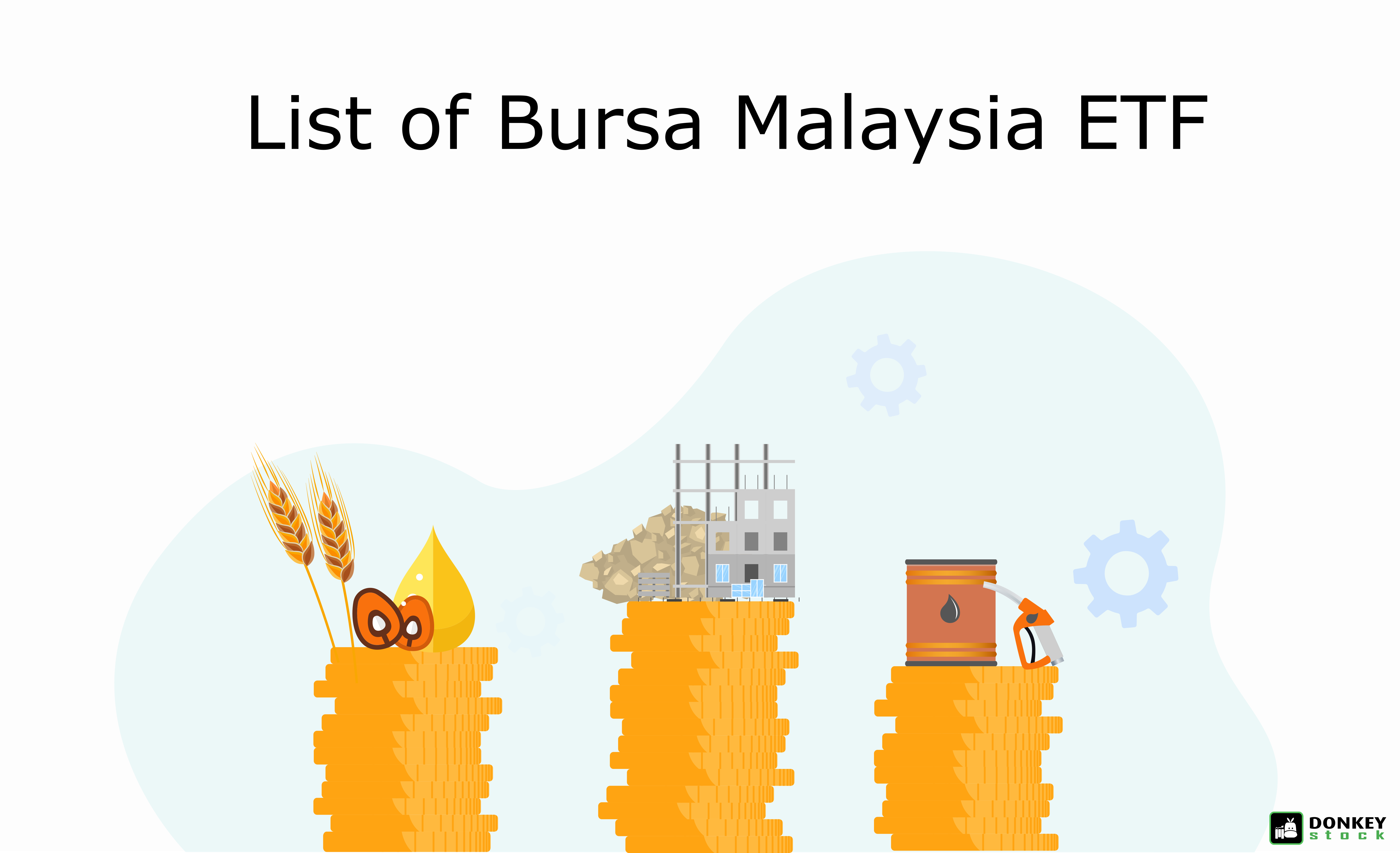 List of Malaysia ETF
by iSquare Admin, 14 Jan, 2022 | | Tags: ETF
A summary of the portfolio of Bursa Malaysia Exchange Trade Fund (ETF). An ETF is similar to a fund/unit trust, except its price is transparent and investors can buy it directly using their stockbroking account.