What could be the rationale behind YTL Power disposal of ElectraNet ?
9 Feb, 2022
Category: Energy
Tags: Electricity Grid
In short, rising interest rates and the need to pump in more money for this company may be the reason behind this disposal.
---
Related Articles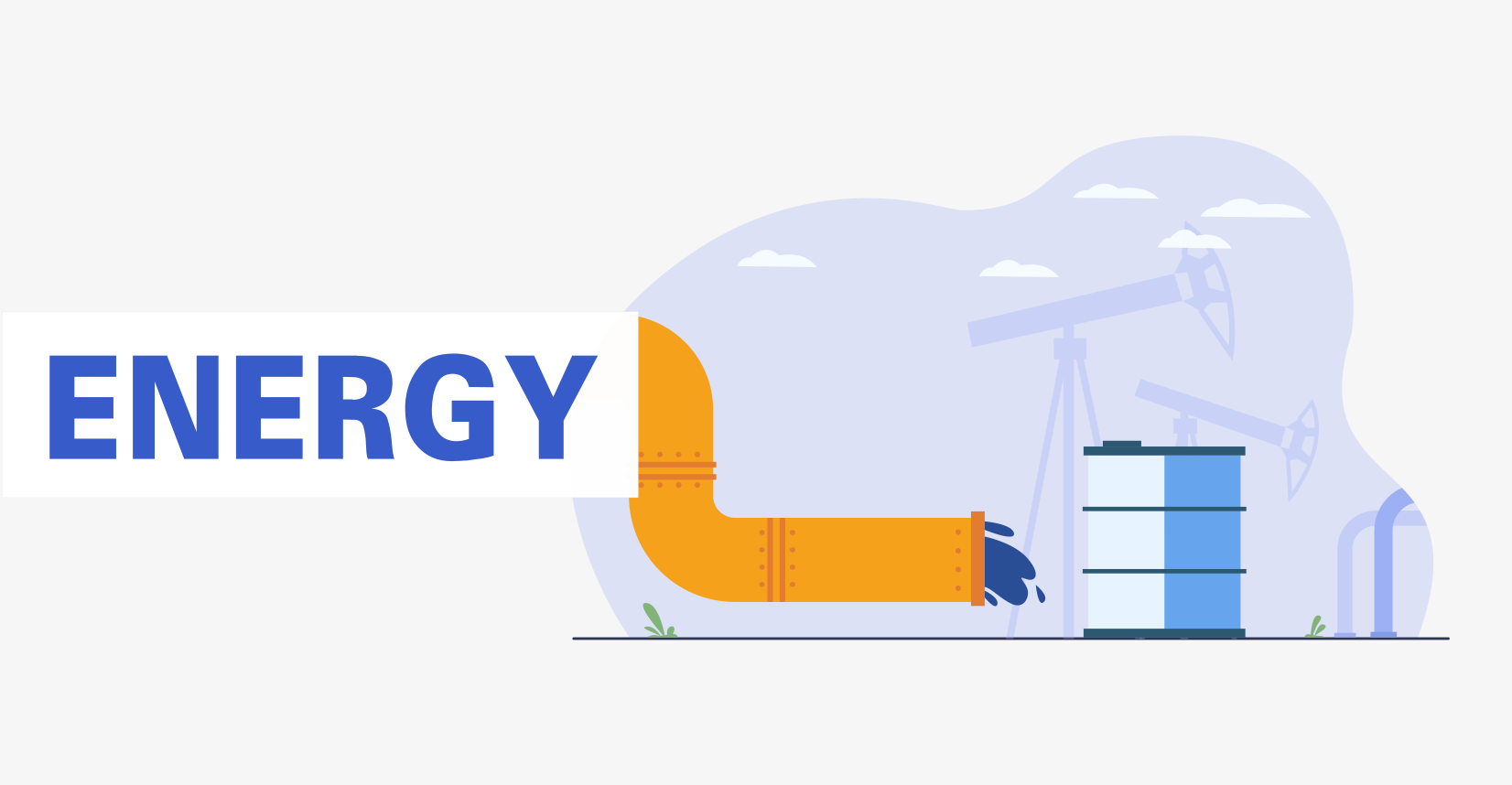 Oil price outlook
2023-08-09 | Energy | Tags: Crude Oil | Private Archived
The oil market is not just about the supply and demand of oil.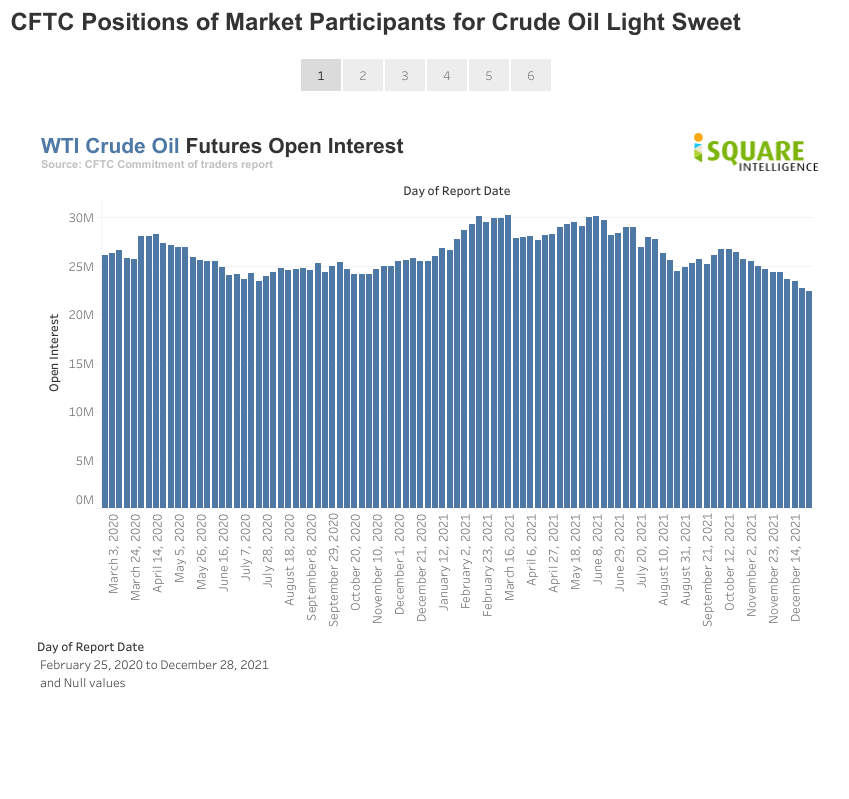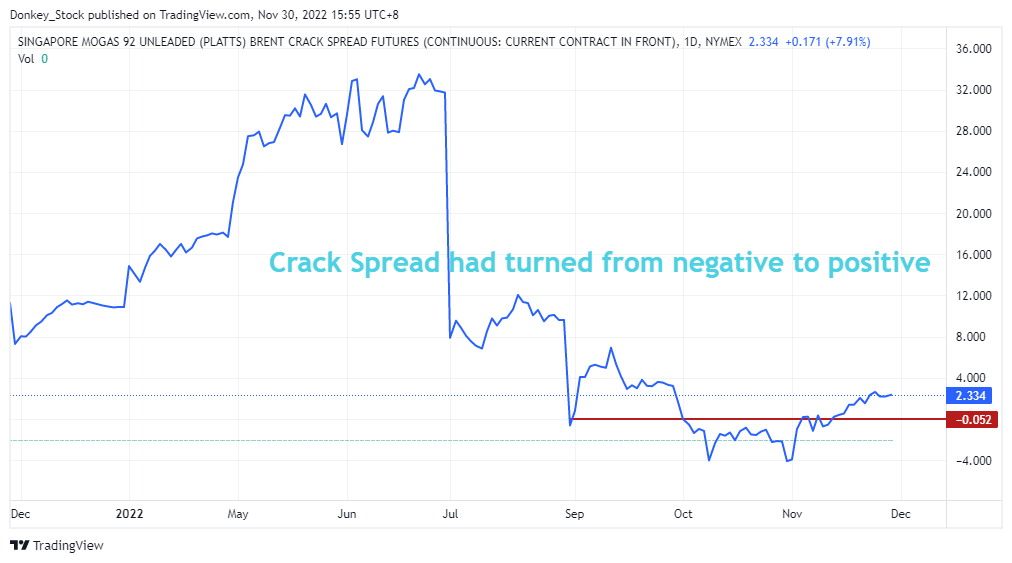 Updates on crack spread
2023-08-09 | Energy | Tags: Crack Spread | Private
Refineries are not going to deliver an outstanding Q4 2022 result too