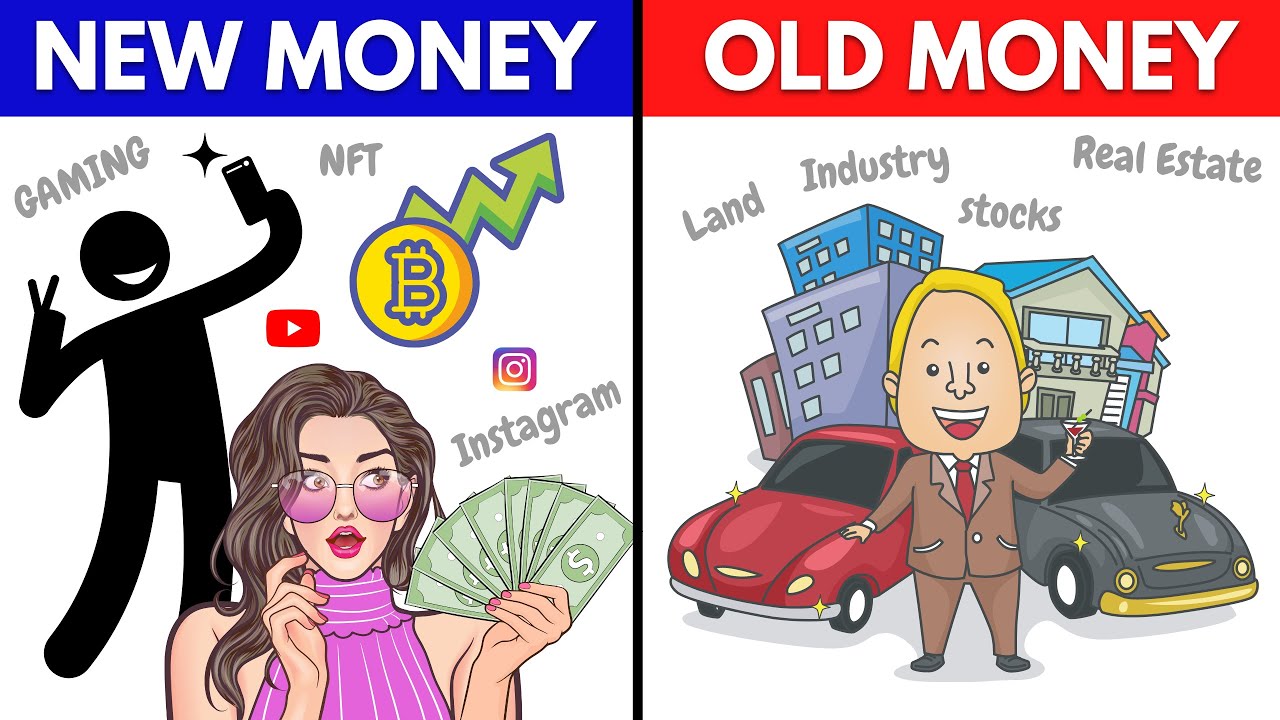 HSBC is reviewing its New Zealand retail banking operations after the bank announced it would sell its Canadian unit for $10 billion and close 114 branches in the UK.

HSBC disposed of its French and US retail operations last year and agreed to sell its Russian unit in July.

Citibank disposed of its consumer business in Singapore, Malaysia, and Thailand last year and sold its consumer business in India earlier this year.

The old money (HSBC founded in 1865, Citibank founded in 1812) are selling off their businesses when the market is still good. A higher interest rate is good for banks due to a favorable net interest margin, but a higher interest rate also increases the burden on borrowers.

The cost of living is rising and the monthly installment is increasing. There could be a point where borrowers default on their loans and this will lead to a massive surge in the bank's non-performing loans.

The terminal rate for interest rate is lowered but QT continues. Market is rebounding but the old money is selling everything. Is there something we are missing or this could be just a bear trap?