Reasons for SGD to ease and its implication
6 Feb, 2020
Category: Financials
Tags: Portfolio
The Monetary Authority of Singapore (MAS) has hinted at a weaker Sinngapore Dollar in order to stimulate the economy. What are the effects and the implications due to this easing?
---
Related Articles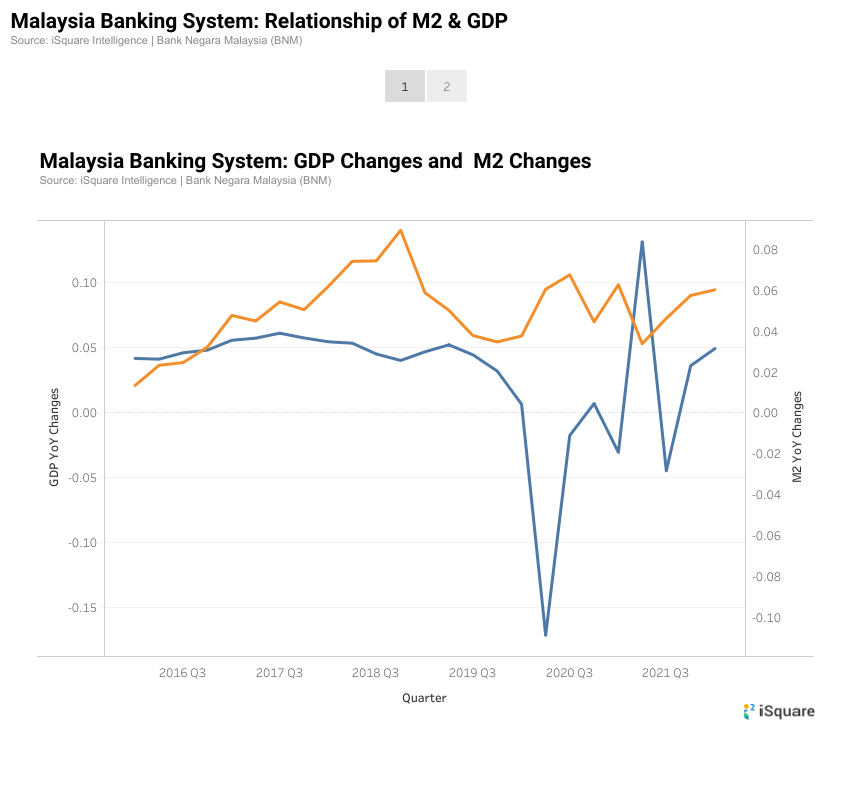 Is the Commodities Prices at the Verge of Turn Around
2023-08-09 | Financials | Tags: Precious Metal | Private Archived
Geopolitical risk, macroeconomic policy, and under investment due to prolonged low commodities price over the years has created the best environment for commodities prices to move.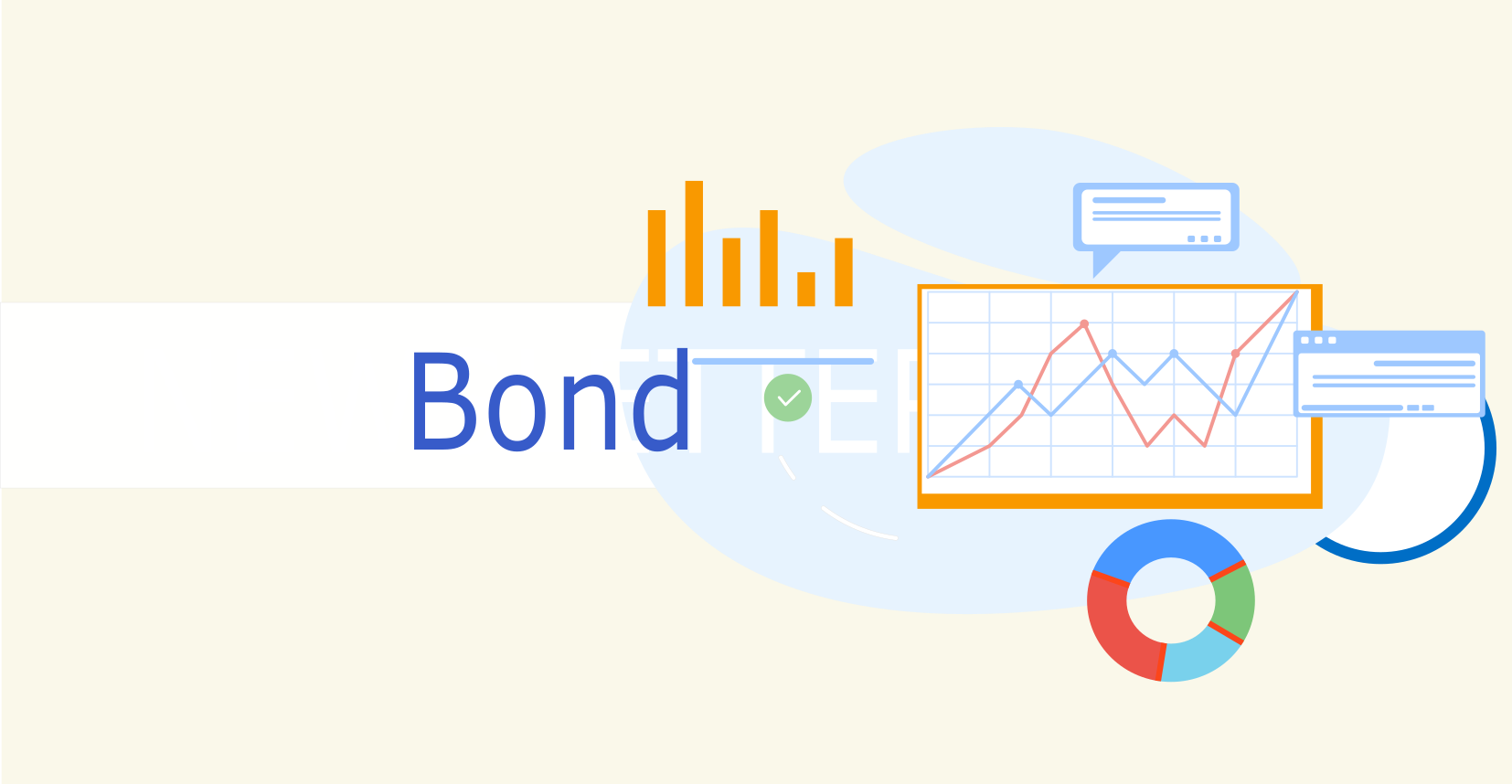 What a close shave to Dalian Wanda.
2023-08-09 | Financials | Tags: Bond | Private Archived
It is an important lesson for companies to learn not to take excessive debt for expansion, and practice risk control at all times. However, the bond price of Dalian Wanda is telling another story.