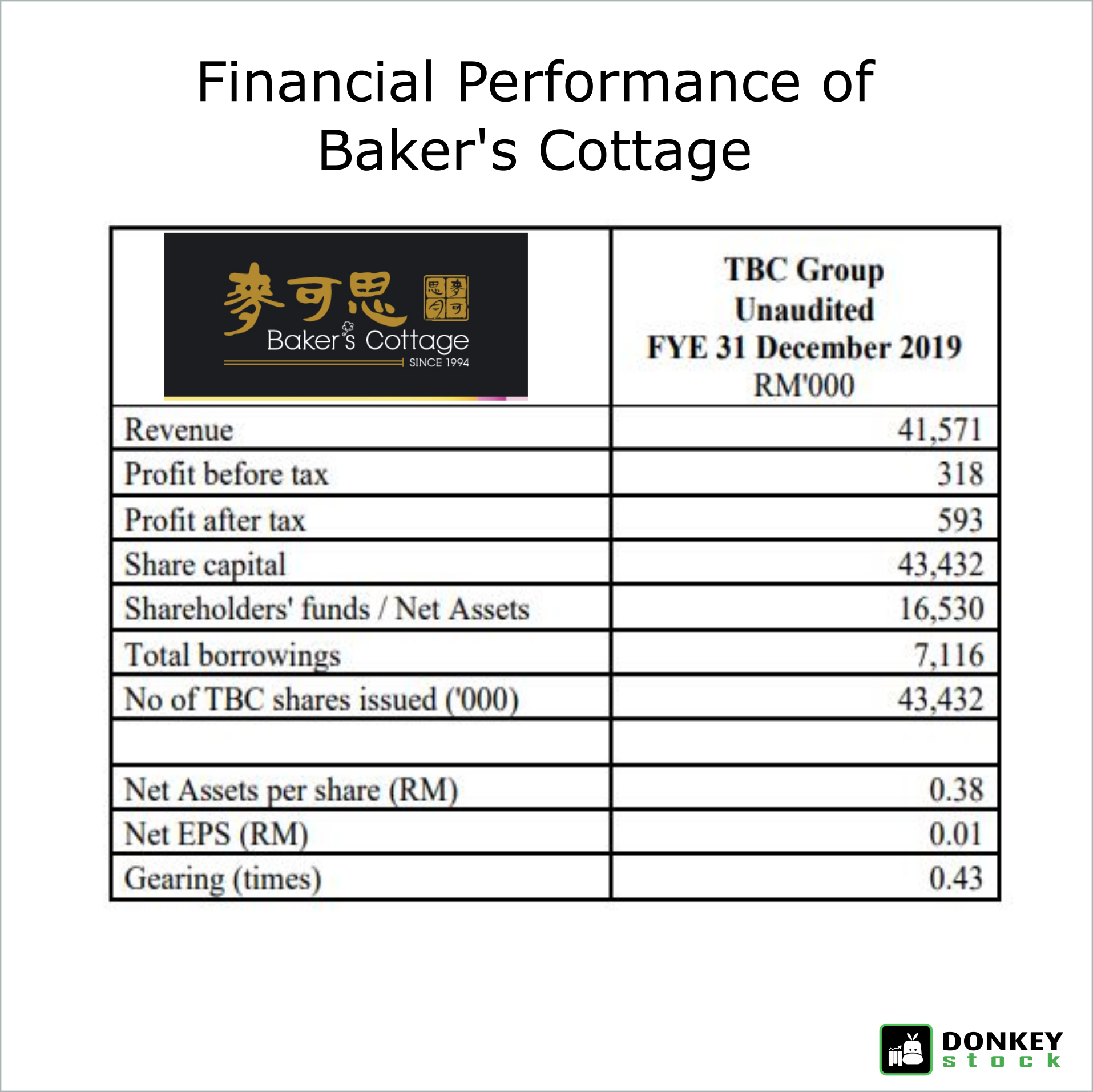 Leong Hup International Bhd (LHI) has acquired The Baker Cottage Sdn Bhd for RM 18 million on 1 June 2020. Analysts are positive about this acquisition as this is an earnings accretive acquisition.
The Baker Cottage is owned by LHI executive chairman Lau Chia Nguang, his brothers, and their nephews also sat on LHI's board.
In our view, using RM 18 million to acquire a company with a profit before tax of RM 318k is not reasonable. Paying 56.6x PE to acquire a low-profit margin business that is owned by the family member of LHI is definitely an action that hurts the interest of minority shareholders.