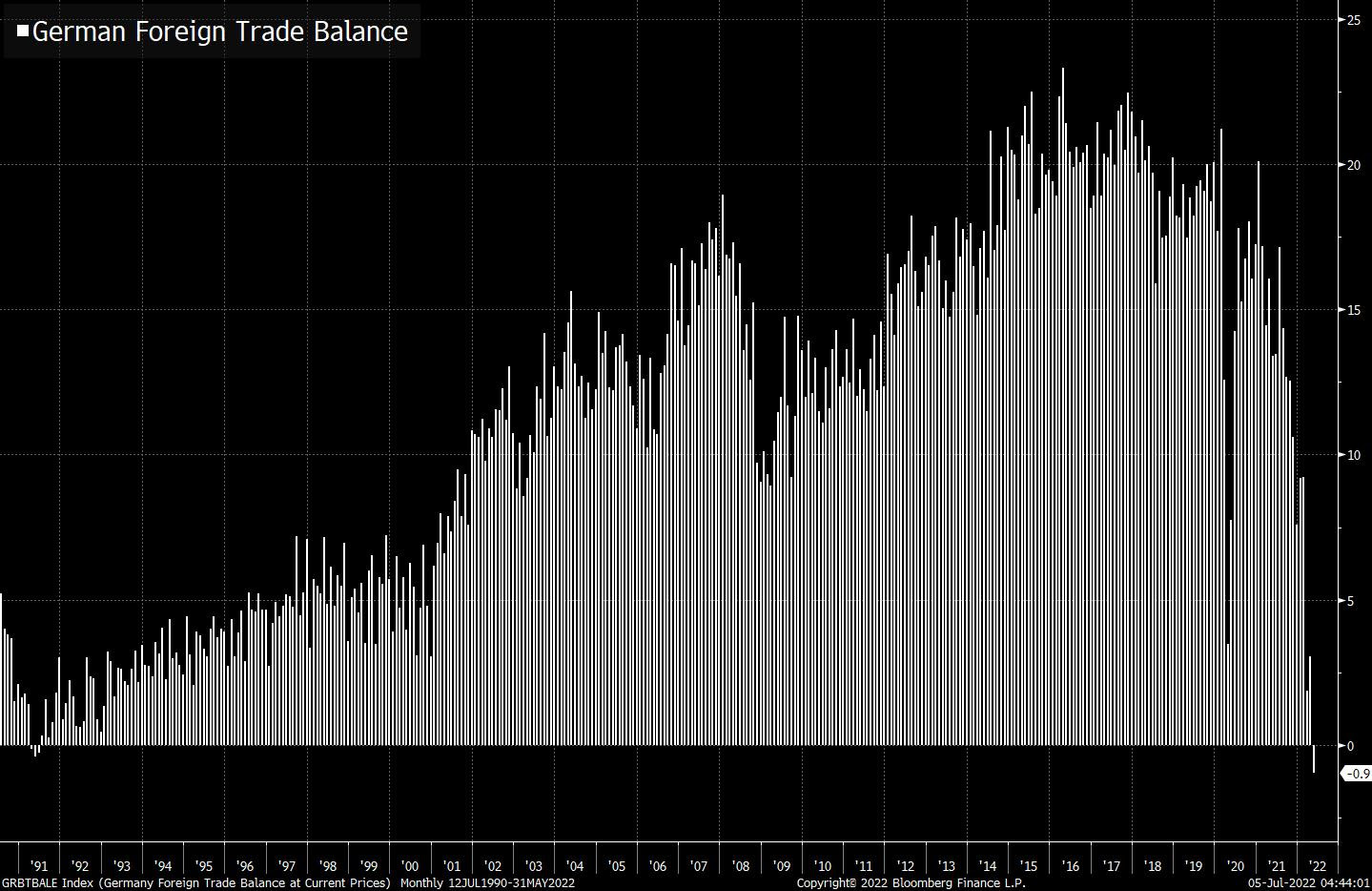 😱 The Japanese Yen is struggling to keep afloat at its 22 years low.

😱 The euro sank to a 20-year low against the US dollar as the prospect of a less aggressive hiking cycle by the European Central Bank

😱 South Korea's June FX reserves fall by the most in 14 years due in part to dollar-selling intervention to support the won.

😱 Germany posted its first monthly trade deficit since 1991.

Not long ago, I read some information about a UK CFD broker where the CFO mentioned that every year, some absurdly high percentage of their customers (40%) saw their account balances go to zero.

You may think that having to replace 40% of your client base every year would make for a poor business model, but it's not — the company grew every year, in both revenue and customer accounts.

Why? Cos CFD broker is the only platform that offers leverage to retail investors and access to products that was only meant for institutional investors, such as bond and FX.

If you want to trade on these opportunities, here's my referral link.