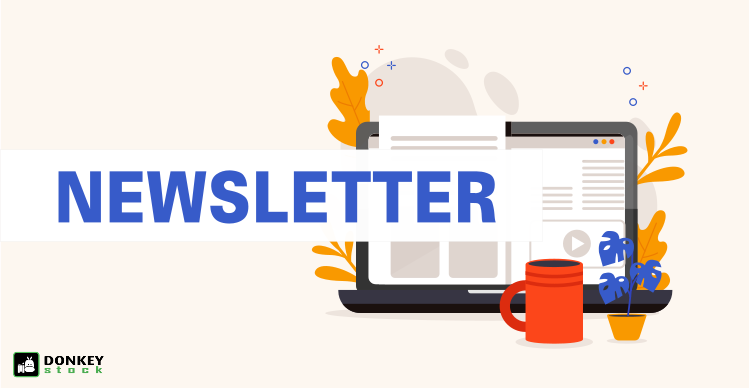 Major corporate events of the week (iFast is buying a bank in UK, Hap Seng is expanding its land bank, Another merger event in SReits)
Here's what we have for the week
Construction Industry
Aneka Jaringan Holdings has been awarded a RM 16.1 million contract for the provision of foundation works at a project located at Bukit Jalil
HSS Engineers is providing engineering consultancy services for the project "Jambatan Merentasi Sg Marang di Laluan FT003 Jalan Kuala Terengganu – Kuantan
Advancecon Sarawak Sdn Bhd is undertaking the earthwork and site clearing work through a contract offered by Yayasan Sarawak.
Utility Industry
Sembcorp Industries has signed a long-term power purchase agreement (PPA) to supply 625 megawatts of power to Andhra Pradesh state power distribution companies for 12 years.
Ranhill Utilities has been awarded a RM 161 million contract to reduce non-revenue water (NRW) in Pahang and Johor. (Water pipe suppliers may be a beneficiary of this contract)
Celcom Networks Sdn Bhd had engaged Opcom holdings for related fiber optic infrastructure works through a 2 years contract.
Energy and Mining Industry
Wah Seong Corp is disposing of its idle asset. This time, it's a leasehold land in Singapore.
Pantech is acquiring Unity Precision Engineering Sdn Bhd, a metal precision machining, engineering, and turnkey solutions company that serves the oil and gas industries for RM 13 million.
Lion Industries is acquiring a piece of 80acres land in Mukim Labu, Daerah Sepang
Teck Guan Perdana bought a 306 acres leasehold land located at Lahad Datu
FMCG
MSM Sugar has been awarded a contract worth RM 290 million to supply refined sugar to the Coca-Cola Company for both domestic and international production.
Cash Call/ Debt restructuring
Sarawak Cable has proposed a debt restructuring plan with his lenders
Significant Event
iFast Corporation Ltd, the holding company of Fundsupermart is acquiring a bank in UK.
The proposed sale of mm2 Asia's cinema business to Kingsmead Properties will not be going ahead.
Mapletree Commercial Trust will be merging with Mapletree North Asia Commercial Trust.
Comintel Corp Bhd is getting a new shareholder.
Company Expansion Plan
Grand Venture Technology Ltd is expanding its capacity by acquiring a new manufacturing facility in Penang for RM 13.5 million.
VS Industry is allocating RM 150 million to expand its capacity

The full list of company events can be accessed from here.
Malaysia
Singapore

Companies we are looking at

Trades we are monitoring
Short EUR
Long agriculture products
Long interest rate
Long banks due to the interest rate hike
Short non-profitable growth stocks
A diverging signal between oil price and open interest