Here's what we have for the week
Significant Event

Malaysia had implemented a surcharged of 20 sen per kWh from Jan 1 in electricity tariffs for big businesses and multinational companies that export.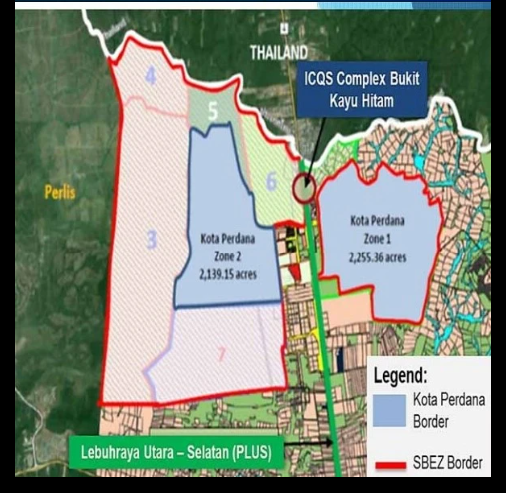 * The Special Economic Zone Hartalega is buying land
Real Estate Industry
City Development Ltd acquired 5 purpose-built student accommodation (PBSA) assets in the UK for GBP 215 million.
Chip Eng Seng Corp is disposing of a hotel in Australia for AUD 18 million.
Glove manufacturer, Hartalega Holdings is acquiring another 60 acres of land in Kedah.
UEM Sunrise Bhd, the largest landowner in Iskandar Malaysia is injecting 234 acres of land into the JV firm they formed with Capitaland Singapore.
Infrastructure/Logistics

Prasarana Malaysia Berhad is budgeting RM2.8 billion to fix its disruption-prone Kelana Jaya light rail transit (LRT) line over a five-year period. (Source)

Cash Call/ Debt restructuring/Restructuring/Proposed Listing

Teleport, the logistic arm of AirAsia had raised USD 50 million to extend its delivery capabilities in South East Asia.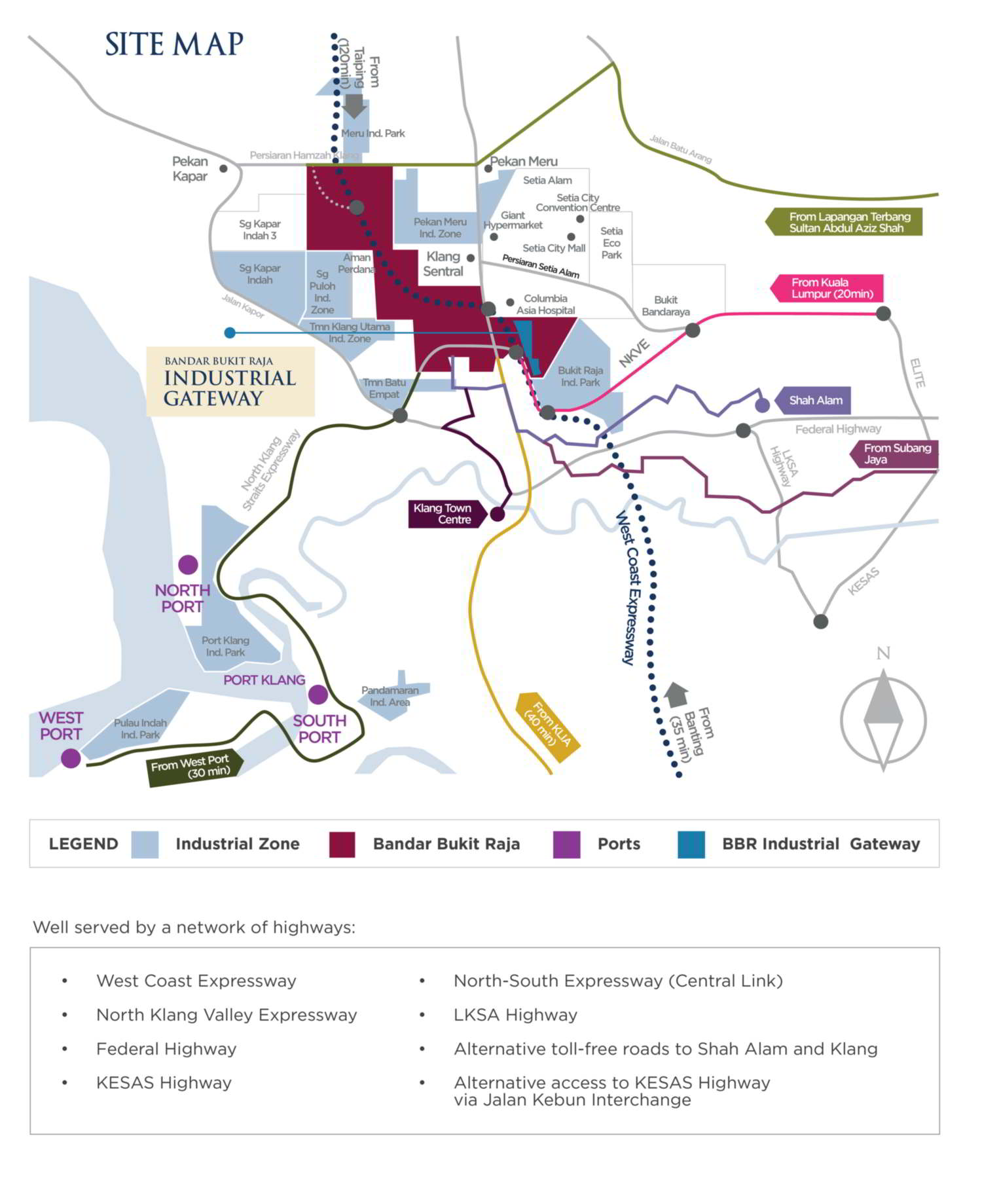 * Bandar Bukit Raja Industrial Park

Company Expansion Plan/ Capex Plan

Petroliam Nasional Bhd (Petronas), Eni S.p.A and Euglena Co Ltd are studying the possibility of developing and operating a biorefinery in the Pengerang Integrated Complex (PIC) in Johor. The biorefinery is also expected to have the capability to process about 650,000 tonnes per year of raw materials to produce up to 12,500 barrels per day of biofuels, namely SAF, HVO, and bio-naphtha.
Vinda International Holdings Ltd, the paper product manufacturer is investing over RM 600 million for its new regional hub in Bandar Bukit Raja, Selangor.
Samudera Shipping Line is acquiring an additional 25% stake in LNG East-West Shipping Company (Singapore) for USD 14.8 million.


Users can filter the companies' activities via industry or nature of activities via using our tool for Malaysia companies and Singapore companies via the link.
Users can get access to all the major transactions of offices, lands, and factories in Malaysia via this tool.

Daily Insights

News we are reading

Nuclear Fusion lab generate more power than used to create a reaction. (CNBC)