Here's what we have for the week
Significant Event
Sapura Energy, the indebted company has been awarded a two-year extension of a charter and service contract by Petrobras in Brazil worth RM580 million.
Malaysia Competition Commission has claimed the following companies are involved in price-fixing practices involving poultry feed. The 5 companies are Leong Hup's wholly-owned Leong Hup Feedmill Malaysia Sdn Bhd (LFM), PPB's 80%-owned FFM Bhd, Malayan Flour Mills Bhd's Dindings Poultry Development Centre Sdn Bhd, Gold Coin Feedmills (M) Sdn Bhd under Gold Coin Group, and PK Agro-Industrial Products (M) Sdn Bhd under CP Malaysia.
IOI Corp Bhd has disposed of a 10% stake in sustainable plant-based products firm Bunge Loders Crooklaan Hogeweg (BLC) for about RM466 million.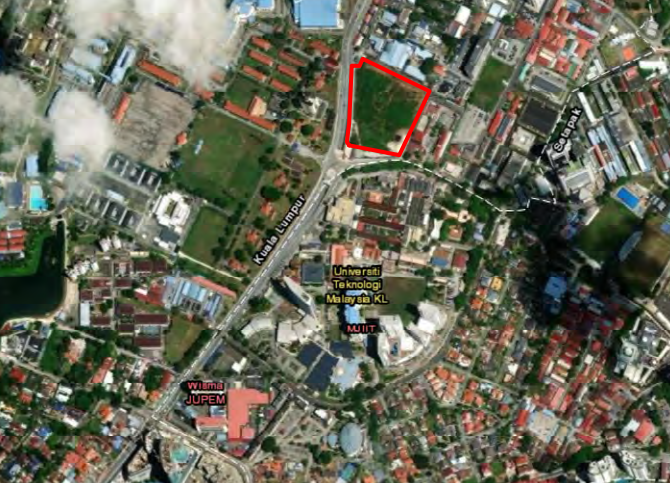 * Land Purchase by UEM Sunrise

Real Estate Industry
TWL Holdings Berhad, formerly known as Tiger Synergy is acquiring 3 pieces of land located in USJ and Putra Heights from Sime Darby Property.
Ingenieur Gudang Bhd, the company that had recently acquired an abandoned mall in Ampang, Kuala Lumpur, and transform it into a warehouse, is active this week. It is acquiring land in Puncak Alam and disposing of land in Plentong, Johor Bahru, and disposing of another piece in Sungai Karang, Kuantan.
UEM Sunrise is acquiring a piece of land located at Jalan Semarak, Kuala Lumpur from Nipponkey Sdn Bhd, a company controlled by Tan Eng Boon, the major shareholder of Paragon Globe Bhd. The purchase will be satisfied in cash of RM 235, 793 601.45 and in kind-of RM 148.246,789.68 involving 107.82 acres of land located at Gerbang Nusajaya, Johor.

Infrastructure/Logistics
IJM Corp is partnering with China Harbour Engineering Company Ltd to develop a logistics hub in Kuantan.
Tenaga Nasional Bhd (TNB) plans to set up fast charging points for electric vehicles (EVs) at strategic Plus Malaysia Bhd's R&R areas as well as federal roads overseen by the Public Works Department (PWD).

Cash Call/ Debt restructuring/Restructuring/Proposed Listing
Rex Industry is raising RM 16.44 million via the issuance of 164.42 million new shares at the issue price of 10 sen apiece, coupled with free warrants.
Company Expansion Plan/ Capex Plan
Rex Industry, the F&B manufacturer is allocating RM 10 million to beverage production lines.

Users can filter the companies' activities via industry or nature of activities via using our tool for Malaysia companies and Singapore companies via the link.
Users can get access to all the major transactions of offices, lands, and factories in Malaysia via this tool.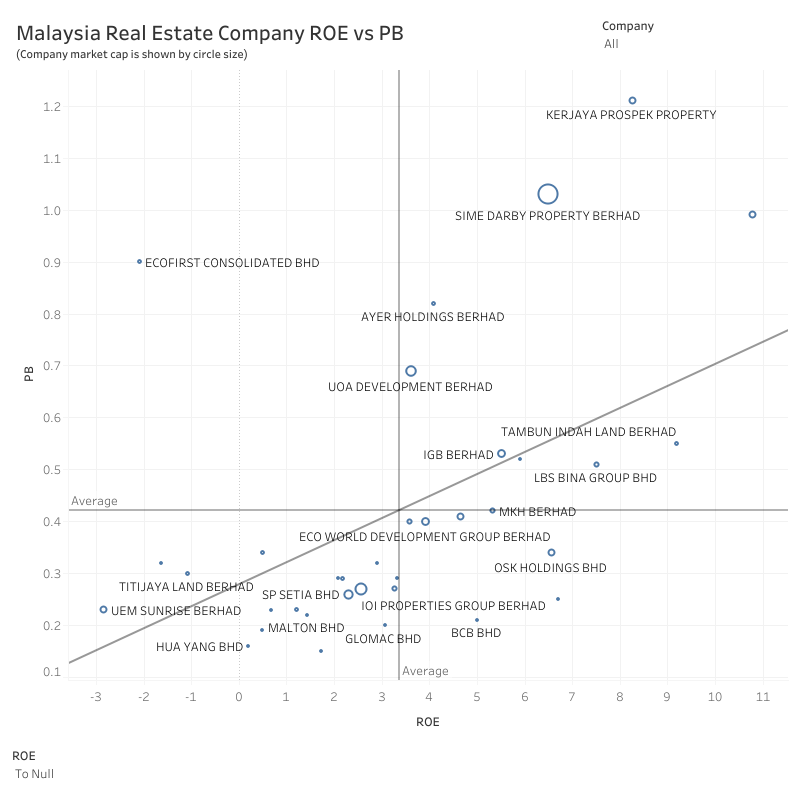 * Comparison of Malaysian Real Estate Companies

Daily Insights

News we are reading
Singapore-based Towerhill has acquired a majority stake in Vulcan Post parent Grvty Media. (Tech in Asia)