Here's what we have for the week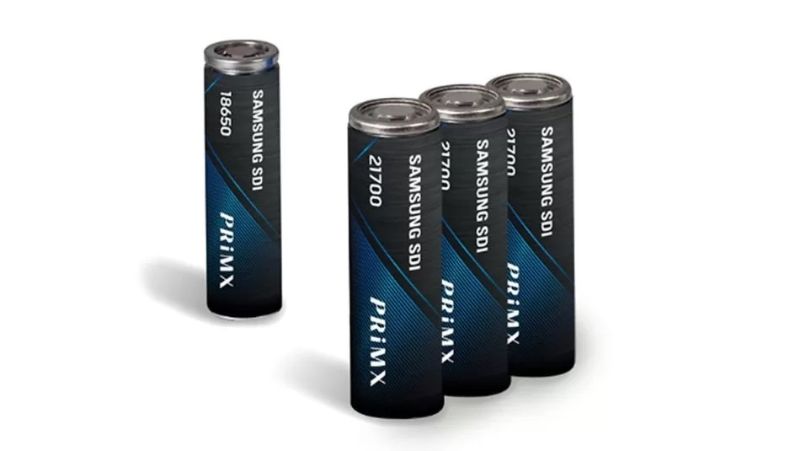 *Samsung PriMX Battery
Significant Event

Samsung SDI Co Ltd held a ceremony to mark the groundbreaking for its 1.7 trillion won (about RM5.8 billion) second cylindrical battery production facility (Plant 2) in Seremban, Negeri Sembilan to meet the rising demand for cylindrical batteries, which will be used in applications including electrical tools and electric vehicles (EVs). The plant will plan to start mass production of PRiMX 21700 cylindrical batteries in 2024.
Lembaga Tabung Haji (TH) has bought a property, known as Great Minster, situated at 33 Horseferry Road in London that houses the country's Department of Transport, for £247.5 million.
European Central Bank raised its interest rate by 0.5%, for the first time in 12 years.
Several construction companies are terminating their contract due to rising costs.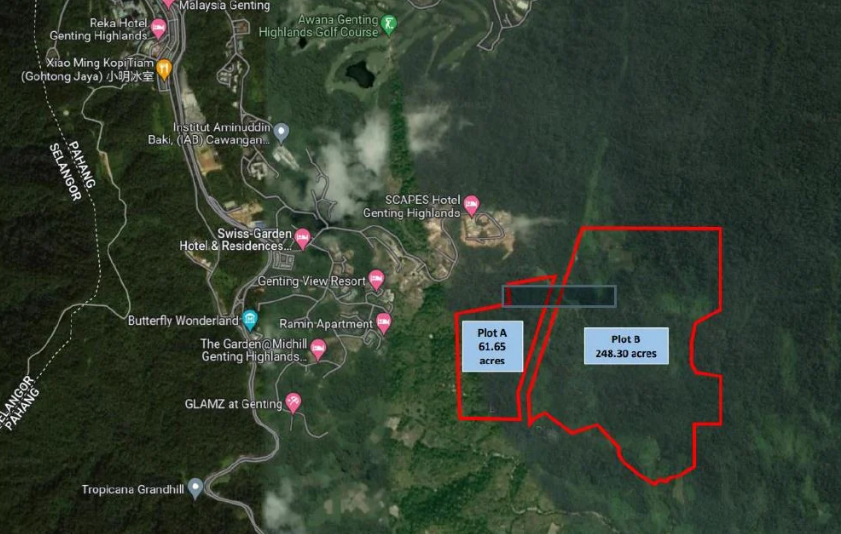 * LBS Bina Genting Land Acquisition
Real Estate Industry
Axis Reit acquired another property located at Meru, Klang for RM 41 million.
An industrial property located at Kawasan Perindustrian Tebrau 1, Johor has crossed hand for RM 143.75 per sqft.
LBS Bina Group, a property developer which has massive development in Cameron Highland, is buying 309 acres of land near Genting Highlands and plans to build a mixed development with a GDV of RM 9 billion

Infrastructure/Logistics
RM 2.13 billion was allocated for projects to mitigate floods and curb coastal erosion in Pahang. (The Edge)
Gadang Holdings Bhd has been appointed to undertake subcontract works for a total sum of RM680 million in the Rapid Transit System Link project connecting Bukit Chagar, Johor Bahru to Woodlands, Singapore.

Cash Call/ Debt restructuring/Restructuring/Proposed Listing
Construction player, Netcon is raising RM 23.82 million by placing our new shares at RM 0.37 per share.
YKGI Holdings Bhd is raising RM 5.33 million by placing our 48.12 million shares.
Ix Biopharma is raising SGD 2.7 million by placing out 13.7 million new shares at 20 cents each.
Axington Inc may see its listing status being reverse takeover by Mushan Food Industries and Vitamax Food International.
Berjaya Corp is listing its 51.62%-owned unit Singapore Institute of Advanced Medicine Holdings Pte Ltd (SIAMH) on the Catalist Board of the Singapore Stock Exchange.
Widad Group is raising RM 86.85 million via private placement by placing out new shares at RM 0.335 per share.

Privatization
GYP Properties had received a Voluntary unconditional cash offer to acquire all shares from Rumah & Co @ SGD 0.168 per share.
Allied Technologies had received a Voluntary conditional cash offer to acquire all shares from SRS Auto Holdings Pte Ltd @ SGD 0.0088 per share.
Cycle & Carriage Bintang Bhd has received another Unconditional voluntary take-over offer again from Jardine Cycle & Carriage Ltd for RM 2.70 per share. The previous offer was RM 2.40 per share.

Company Expansion Plan/ Capex Plan
German-based global optical sensor manufacturer Leuze Electronic Malaysia Sdn Bhd plans to increase its investment to RM200 million for its production line in Bukit Rampai, Melaka. (The Edge)


Users can filter the companies' activities via industry or nature of activities via using our tool for Malaysia companies and Singapore companies via the link.
Users can get access to all the major transactions of offices, lands, and factories in Malaysia via this tool.

Daily Insights



News we are reading


Indonesia's Doku buys Malaysian fintech firm, Senang Pay for $7.5m. (Tech in Asia)
Petronas' Luxembourg units were seized by Sultan of Sulu's heirs. (The Edge)
EPF members can now purchase insurance using money from Account 2. (The Edge)