Here's what we have for the week
Significant Event

Market bloodshed.
Interest Rate hike in multiple countries.
US Dollar index is at a 20-year high and the Japanese Yen at a new low.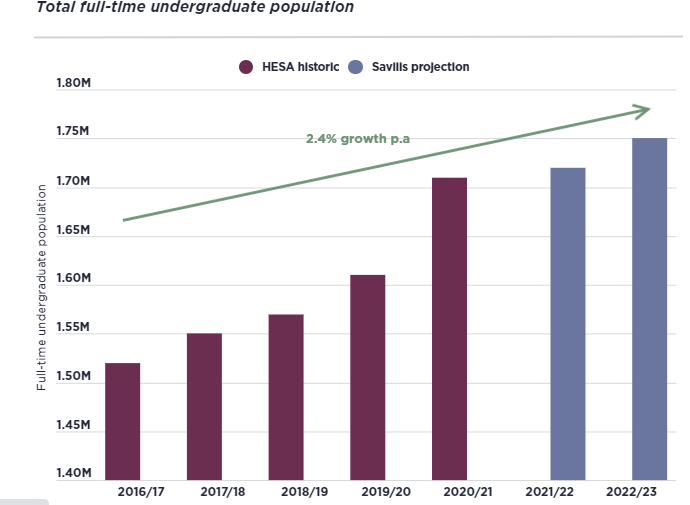 * Forecast of UK full-time undergraduate population


Real Estate Industry
Far East Orchard Limited is venturing into the UK's Purpose-Built Student Accommodation (PBSA) business
NTUC Enterprise Co-op is exploring a sale of its retail malls in Singapore for SGD 4 billion.
Cash Call/ Debt restructuring/Restructuring/Proposed Listing

Property Developer, EcoFirst is raising RM 22 million via private placement
Jentayu Sustainable Bhd, formerly known as Ipmuda Bhd, is raising RM 47 million via private placement.
Citaglobal Bhd is acquiring the entire equity interest in Citaglobal Engineering Services Sdn Bhd for RM 140 million via the issuance of 736.84 million new shares in Citaglobal at an issue price of 19 sen per share. Citaglobal is also proposing to undertake a share consolidation to consolidate every five shares into one share.
LKL International Bhd is raising RM 58.3 million via a rights issue.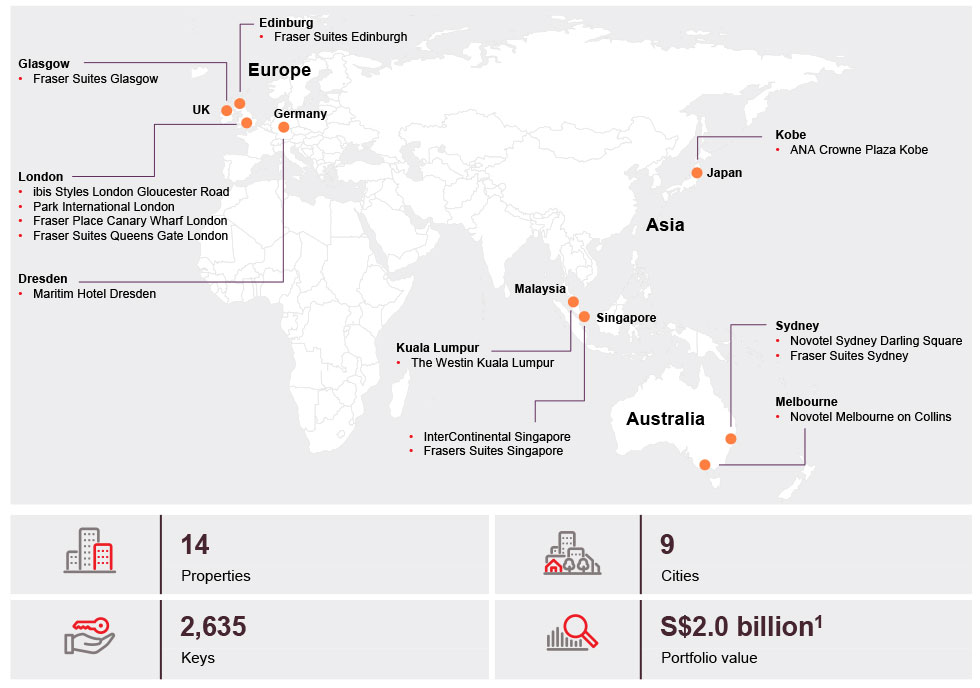 *Portfolio of Frasers Hospitality Trust
Privatization

Frasers Hospitality Trust is being privatized for SGD 0.70 per piece.

Company Expansion Plan/ Capex Plan

Berjaya Food is bringing Paris Baguette into Malaysia.
Carlsberg Brewery has earmarked a capital expenditure (Capex) of RM110mil to upgrade its brewery in Shah Alam.


Users can filter the companies' activities via industry or nature of activities via using our tool for Malaysia companies and Singapore companies via the link.
Users can get access to all the major transactions of offices, lands, and factories in Malaysia via this tool.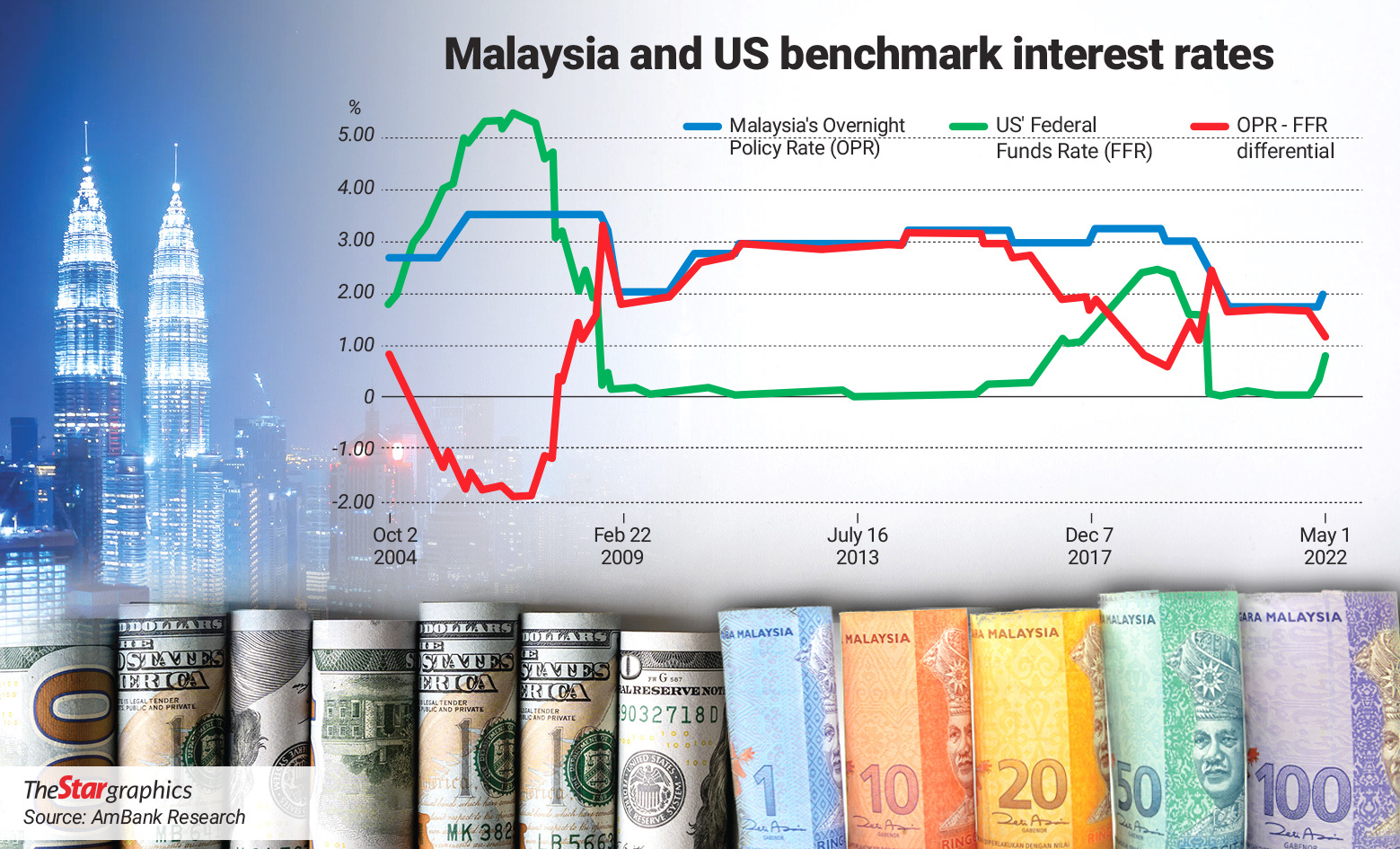 * Spread between Malaysia OPR and US Fed Fund Rate

Daily Insights


News we are reading

MAS to pilot project in financial asset tokenisation. Project Guardian, a collaborative effort by MAS and industry players, with the first industry pilot set to explore potential DeFi applications in wholesale funding markets. (Business Time)
Shopee layoff staff (FMT)
Japan's Idemitsu slash refinery capacity due to shrinking oil demand. (The Edge)