Here's what we have for the week
Significant Event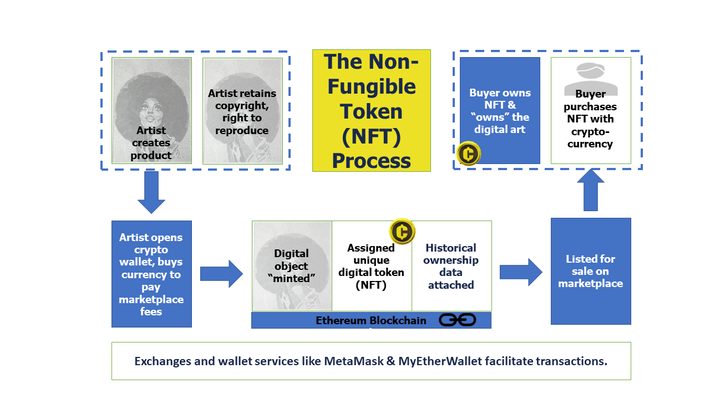 * What is NFT
Singtel is acquiring Australia's largest privately-owned IT services company, The Dialog Group, for a consideration of A$325 million.
Top Glove is postponing its listing in Hong Kong market due to market uncertainty.
MyEG Services is launching an NFT marketplace, known as NFT Pangolin. It will operate on the soon-to-launch Zetrix Layer 1 blockchain network.
Real Estate Industry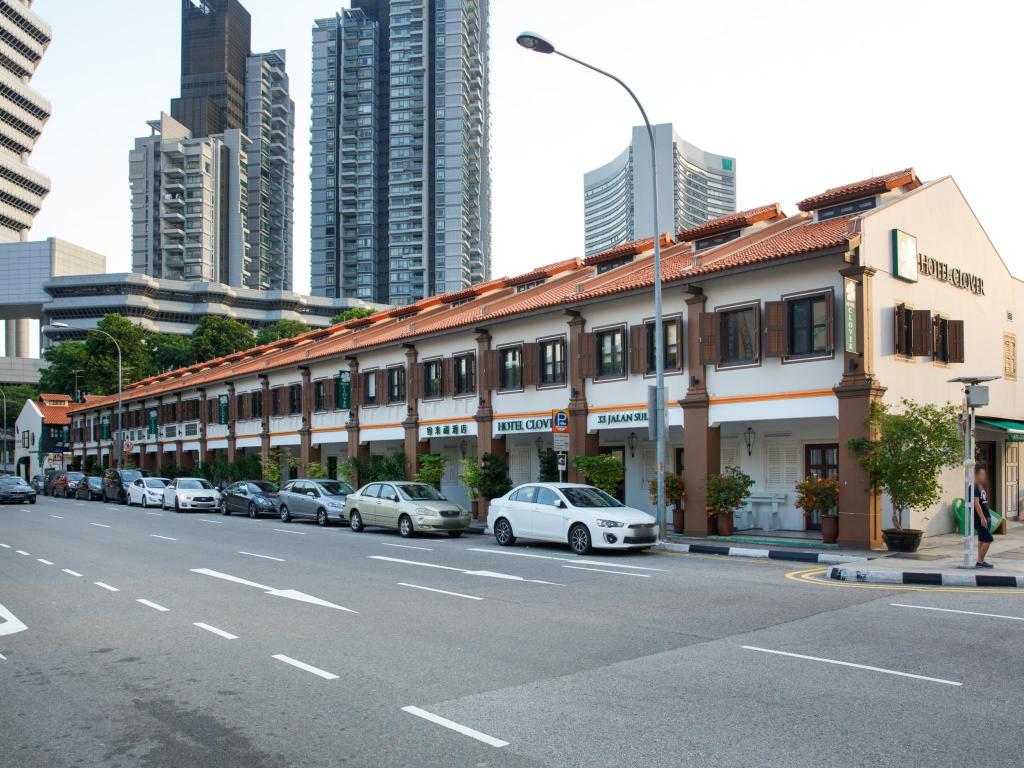 * Hotel Clover @ Sultan Road, Singapore
Comfort Gloves is acquiring 15 acres of land located at Jalan Bakariah, Muar at RM 39 per sqft.
SLB Development is partnering with Weave Living to jointly acquire the 17 shophouses currently operating as Hotel Clover in Jalan Sultan for $74.8 million.
Ascott Residence Trust is Investing about JPY 10.4 billion (S$125.0 million) to acquire four rental housing properties and its first student accommodation property in Japan.
Users can get access all the major transactions of offices, lands, and factories in Malaysia via this tool.
Infrastructure/Logistics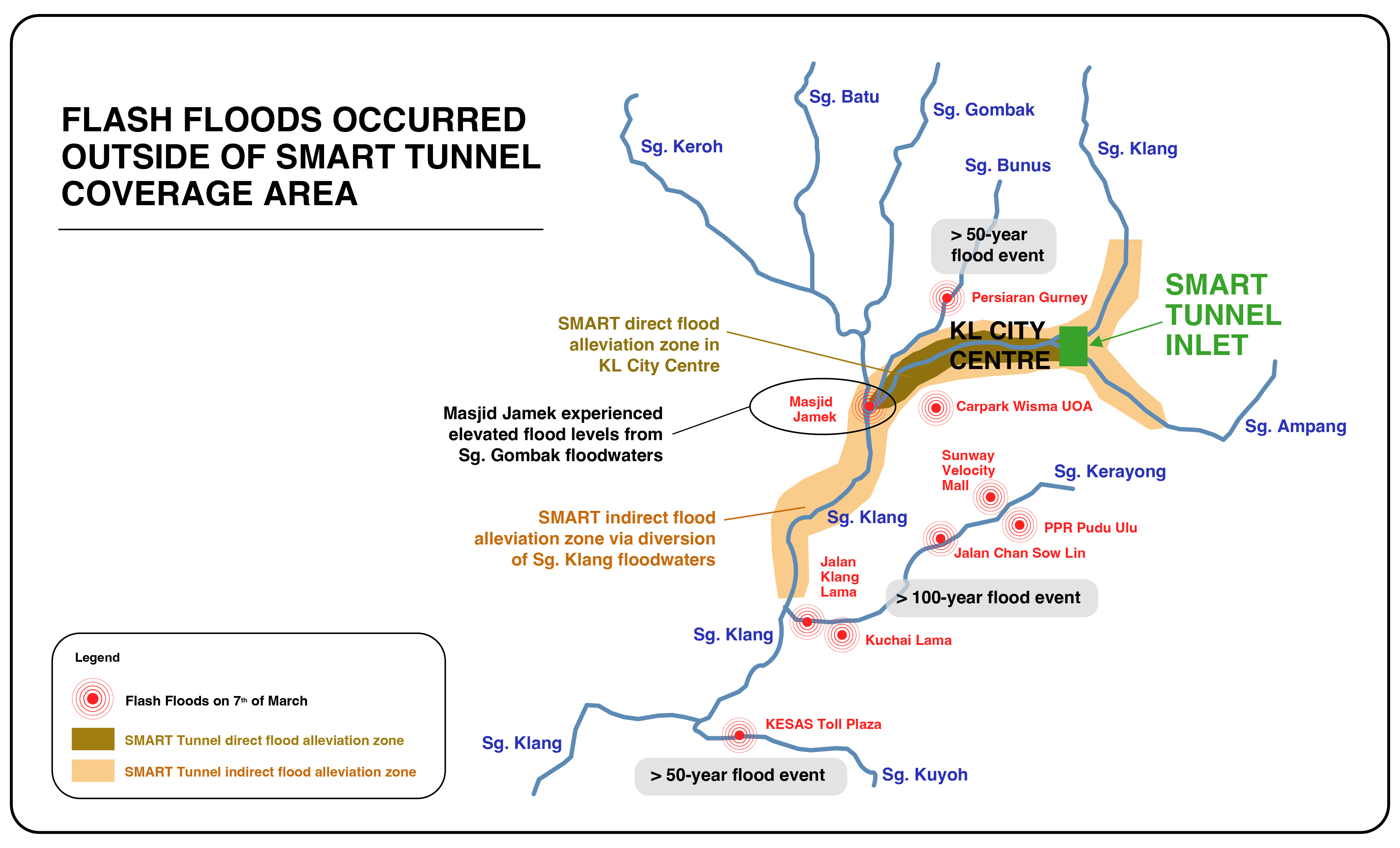 * Rivers in Klang Valley
Tenaga Nasional will be setting aside a capital expenditure of RM11.8 billion for the financial year ending Dec 31, 2022 (FY22). Of the total Capex, RM6.9 billion will be for regulated recurring expenditure, while RM4.9 billion will be for others. Interested suppliers can check out the business opportunity here.
Malaysia would need an allocation of more than RM300 billion for long-term measures to address the flood phenomenon.
Cash Call/ Debt restructuring
Ancom Bhd Is proposing a distribution of up to 18.4 million shares or a 10.24% stake in Nylex (Malaysia) Bhd to Ancom shareholders by way of dividend-in-specie.
AirAsia is unable to obtain the RM500 million club facility under Danajamin Nasional Bhd's Prihatin Guarantee Scheme as its founders have refused to become guarantors.
Hotel operator, Advance Synergy Bhd is Proposing to undertake a renounceable rights issue raising RM80 million based on the indicative issue price of 5.5 sen.
Fast Energy Holdings Bhd is planning to raise up to RM4.71 million through a private placement of up to 78.51 million new shares or 10% of its total issued shares.
Privatization
Singapore O&G, a healthcare service provider catering to the healthcare needs of the modern woman, has received a Voluntary unconditional cash offer to acquire all shares from Newmedco Group Ltd @ SGD 0.295 per share.
Company Expansion Plan/ Capex Plan
MAG Holdings Bhd is spending RM100 million this year expanding its prawn farm business and doubling its prawn production capacity to 8,000 tonnes per year to cater to increasing demand, especially in South Korea.
Users can filter the companies' activities via industry or nature of activities via using our tool for Malaysia companies and Singapore companies via the link.
Daily Insights
Besides energy and grain, there is an ignored industry that is poised to benefit from the Russian Ukraine conflict. (Read Full Story)
Safe sectors in the stock market during market turbulence time. (Read Full Story)
Although flight travel is resuming, the profit margin of airlines operators is being squeezed. (Read Full Story)
Track this data to spot the next metal to be short squeezed. (Read Full Story)
Banks, Chemicals, Industrial Engineering, Metals, Retail, Property, Palm Oil, and Wood Product Manufacturing delivered great results. Check the list of companies that deliver fantastic results here. (Read Full Story)
News we are reading
Google is acquiring cybersecurity company Mandiant Inc for US$5.4 billion cash. With Mandiant, Alphabet Inc's Google gets more tools to protect its cloud clients by responding quickly to online threats. This marks Google's second-largest acquisition after Motorola in 2012, and its second cybersecurity acquisition of the year after Siemplify. (The Edge)
The U.S. is now sanctioning Russia's oil and uranium. Russia accounted for 16.5% of the uranium imported into the U.S. in 2020 and 23% of the enriched uranium needed to power the fleet of the U.S Navy. In the meantime, Russia started an export ban, notable items are timber, agriculture products, and fertilizers. (Reuters)
Indonesia will require companies to sell 30% of their planned exports of crude palm oil and olein at home, up from 20% currently. (Reuters)
If you are an investor, identifying what's happening in the industry will give you a long-term view of the industry and ignore the noises. We had built a tool to help you to focus on the trends that are shaping the landscape much easily. Access it here.
Trades we are monitoring
Short unprofitable tech stocks
Short Euro
Short Dax 30
_______________________________________________________________
What we are thinking
We are now living in a special era, our private assets can be confiscated just because you are a civilian from an unfriendly nation (Western countries freeze Russian citizens' assets) or because you are too rich (China's common prosperity goal). Our hard-earned money is being robbed by the government (Money printing and high inflation). Our birth rate is declining to a level where the global population is going to shrink soon.
These actions had shaken the core values of the capitalist world that we are living in. Things are changing so rapidly and our current system and rules are still not catching up with it.
"It was the best of times, it was the worst of times, it was the age of wisdom, it was the age of foolishness, it was the epoch of belief, it was the epoch of incredulity, it was the season of light, it was the season of darkness, it was the spring of hope, it was the winter of despair."
― Charles Dickens, A Tale of Two Cities