VC-fueled millennial lifestyle brands lost a bunch of money last decade selling services below cost. Companies, mainly from the gig economy have been subsidizing customers and selling their services below cost to gain market share.

Just to name a few:
Shopee is subsidizing the actual cost of logistics
Grab and Food Panda is giving out vouchers to customers and providing incentives to drivers
Coinbase and online stock brokerage firms such as Coinbase, Futu, or Webull are giving us free coins and free shares.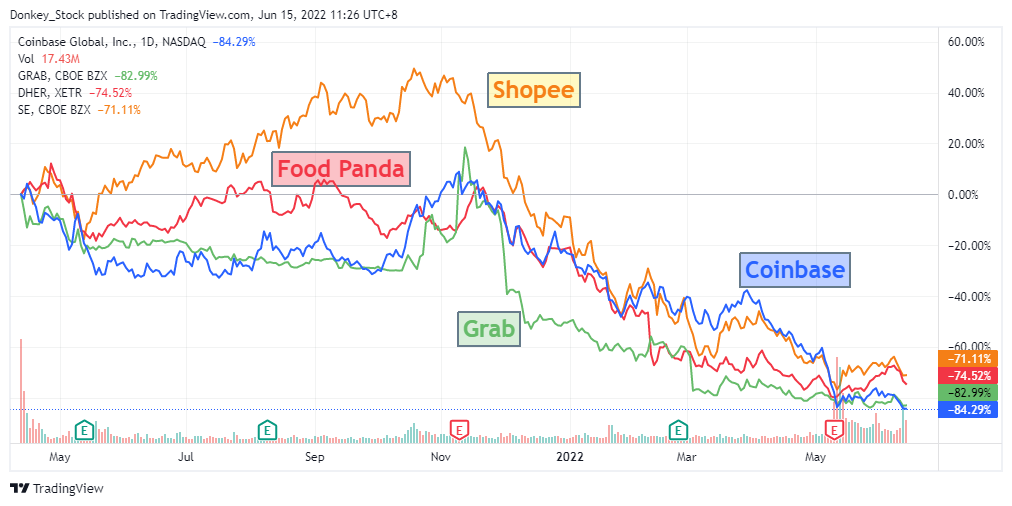 Previously, the market is focusing on growth companies. Growth for a business is essentially an expansion, making the company bigger, increasing its market share, and ultimately making it more profitable. However, the result turns out unsatisfactory. Grab, which is almost the only player in the landscape of on-demand mobility services in many South East Asia countries is still losing tonnes of money.




Losing money isn't cool in an environment in which investors are demanding cash flow as the interest rate (cost of capital) is rising. So no more below-cost services for us.
However, if you are still looking for freebies like this, you can register a Webull account via our referral link and get USD100 once the criteria are met. Here's the link: https://a.webull.com.sg/i/donkeystock